Last Updated:

June 21, 2020

(Refresh Now)
Ridgid 57043 POWER SPIN Drain Cleaner
Last Updated:

June 21, 2020

(Refresh Now)
Review Analysis

- 18 recent, verified reviews
heavy, duty, works, tool, sturdy
" ... 
I paid $25 MORE than most other similar products on Amazon and those came with heavy-duty gloves, and one had a but I saw the RIGID name.
  ...  "
" ... 
It's a very small diameter, and once they bend out of shape, the tool is done.
  ...  "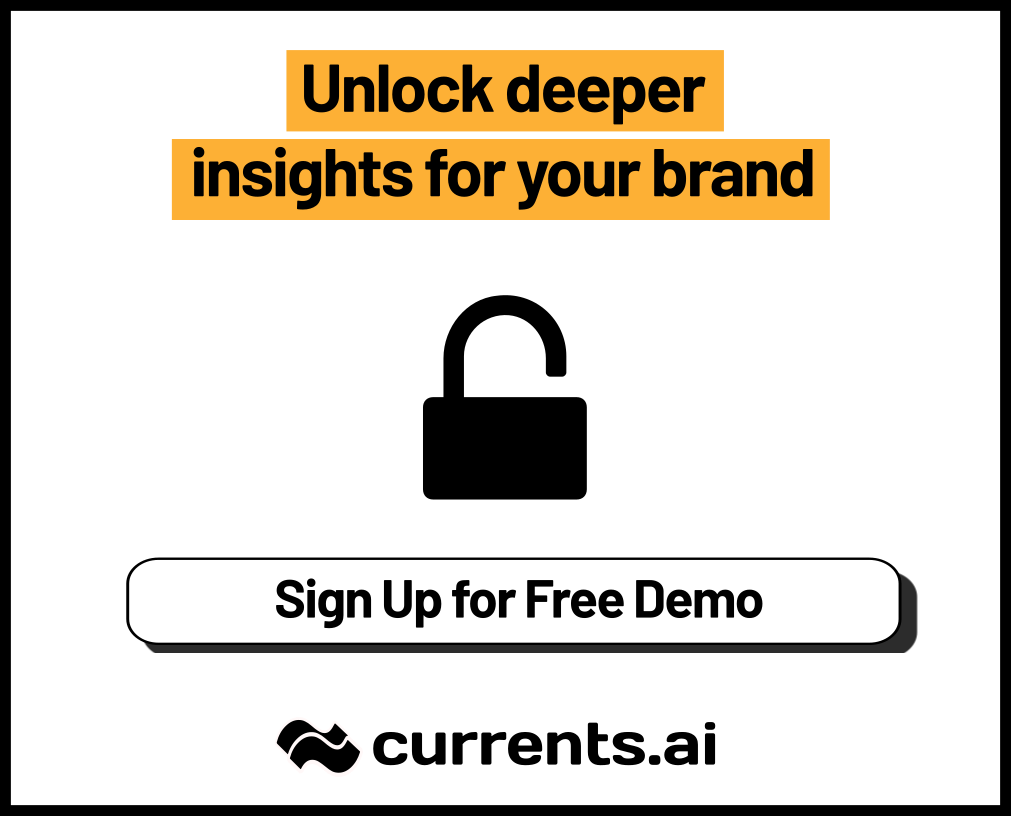 " ... 
Without stopping to tighten cable bolt like cheaper ones!
  ...  "
" ... 
So far I haven't had any issues with the cable and the fact it doesnt have the drop head hasn't affected my use so far.
  ...  "
Review Spam Test
PASS
In order to keep our review summaries as accurate as possible, we aggressively detect fake reviews. We use various signals to detect unnatural patterns and will gradually expose them here.


PASS
Review Count Per Reviewer