Last Updated:

January 25, 2020

(Refresh Now)
NEW Ember Temperature Control Smart Mug 2 10 oz Black 1 5 hr Battery Life App Controlled Heated Coffee Mug Improved Design
Last Updated:

January 25, 2020

(Refresh Now)
Review Analysis

- 92 recent, verified reviews
hot, tea, mug, cup of coffee, cup
" ... 
It does keep coffee/tea hot for as long as the battery works.
  ...  "
" ... 
Once it is synced (they help immediately if you're having a situation) it keeps my coffee at a perfect 145. ... Or whatever number fits your coffee drinking temp. ... I will buy this for gifts for my fellow coffee lovers.
  ...  "
" ... 
Hot coffee should stay hot.
  ...  "
" ... 
I love coffee, and it tastes even better in this cup because the coffee is consistently hot.
  ...  "
" ... 
I'm that mom who is constantly having to microwave my coffee. ... I'm wasting less coffee and enjoying every hot coffee sip!
  ...  "
" ... 
I'm a slow coffee drinker so this is like an amazing helpful thing to have .
  ...  "
" ... 
Hello fellow coffee/tea drinker! ... You can swipe up to get additional presets for different types of coffee as well as tea. ... When it starts to cool down, I was impressed that the mug kept my coffee at 140 degrees and stayed there. ... Tea drinkers: I also made some tea and worked just as well. ... I think it's a great purchase for any coffee/tea drinker that wants to have a consistent temperature at your desk, work, or on the go around the house. ... I never thought that the convenience of a mug keeping my coffee hot would matter all that much to me but it really does and I'm happy with the results.
  ...  "
" ... 
My husband is both a techie and a coffee snob, and this turned out to be a perfect Christmas present.
  ...  "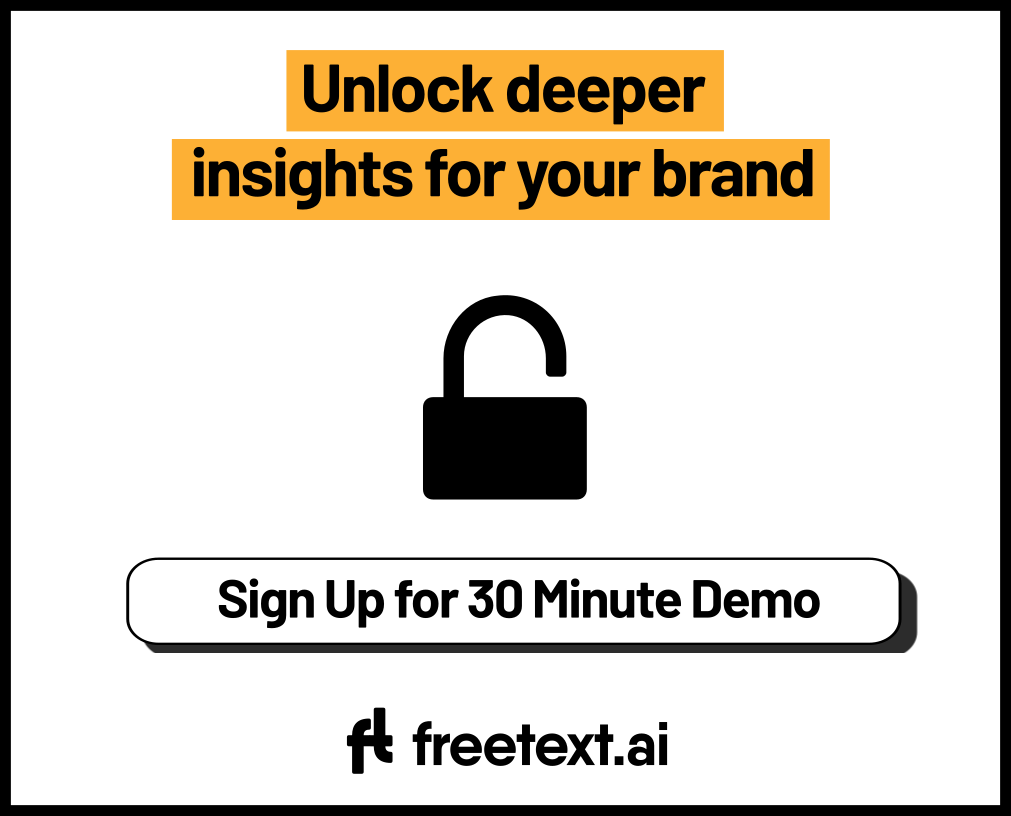 app, mug, easy, use, setup
" ... 
Setup/app: Once you download the Ember app on your phone, the setup process to pair my mug was very quick and easy. ... The app is pretty easy to use. ... To make it easy .
  ...  "
" ... 
Easy to use.
  ...  "
" ... 
Easy to set up and use, too!
  ...  "
" ... 
The app to control the mug is easy to use.
  ...  "
scratches, mug, last, feels, drop
" ... 
The outer layer is ceramic and feels smooth.
  ...  "
" ... 
The mug keeps beverage hot all the way to the last drop.
  ...  "
" ... 
- Good to the last drop?
  ...  "
" ... 
Looks sleek and made from quality materials.
  ...  "
daughter, bought, mom, kids, got
" ... 
I bought this for my daughter for Xmas and she absolutely LOVES it!
  ...  "
" ... 
My daughter heard me complain about this and bought the Ember for me for Christmas.
  ...  "
" ... 
I'm a working [teacher] mom with two kids plus my school kids. ... Need to play attend to the needs of a child: Ember's got you.
  ...  "
" ... 
Great product members of my family also have one or 2
  ...  "
stars, site, reviews, return, product
" ... 
I was so hoping this product would be as good as described.
  ...  "
" ... 
First, I wrote a review on Ember's site but they didn't post it I assume because it was negative (not surprising--their site shows 5 stars with all reviews being 5 except one with 4 stars--, but also not ethical if I'm right).
  ...  "
mug, microwave, washing, wash, warm
" ... 
I guess I will go back to my regular mug and use the microwave.
  ...  "
" ... 
The white mug stains easily and is impossible to get the stains out.
  ...  "
design, white, sleek, like, scratches
" ... 
The Mug: The look/feel of this mug is premium. ... Design overall is sleek and impressive. ... You'll get to choose an RGB color for your mug and then you'll get to play around with the home screen.
  ...  "
" ... 
Looks sleek and made from quality materials.
  ...  "
microwave, wish, lid, capacity, warm
" ... 
Next up, a 14 oz mug.
  ...  "
" ... 
Best thing since sliced bread!
  ...  "
Review Spam Test
WARN
In order to keep our review summaries as accurate as possible, we aggressively detect fake reviews. We use various signals to detect unnatural patterns and will gradually expose them here.