Last Updated:

November 7, 2022

(Refresh Now)
Zilch Afterglow Vitamin C Serum Brightening Pigmentation Dark Spots Anti Ageing 30 ml
Last Updated:

November 7, 2022

(Refresh Now)
Review Analysis

- 18 recent, verified reviews
absorbed, smooth, fragrance, feels, difference
" ... 
I had almost given up on my skin but then i started using serums and wow it changed my skin drastically.
  ...  "
" ... 
Included it to my night routine and my morning skin feels amazing, this product gets immediately absorbed into the skin and i love the mild fragrance.
  ...  "
" ... 
 I have been using this product for quite a few days now and I must say it really does wonders to my skin. ... It is easily absorbed and my skin feels really smooth after applying this product.and I can genuinely see a difference in my skin.
  ...  "
" ... 
Skin feels softer.
  ...  "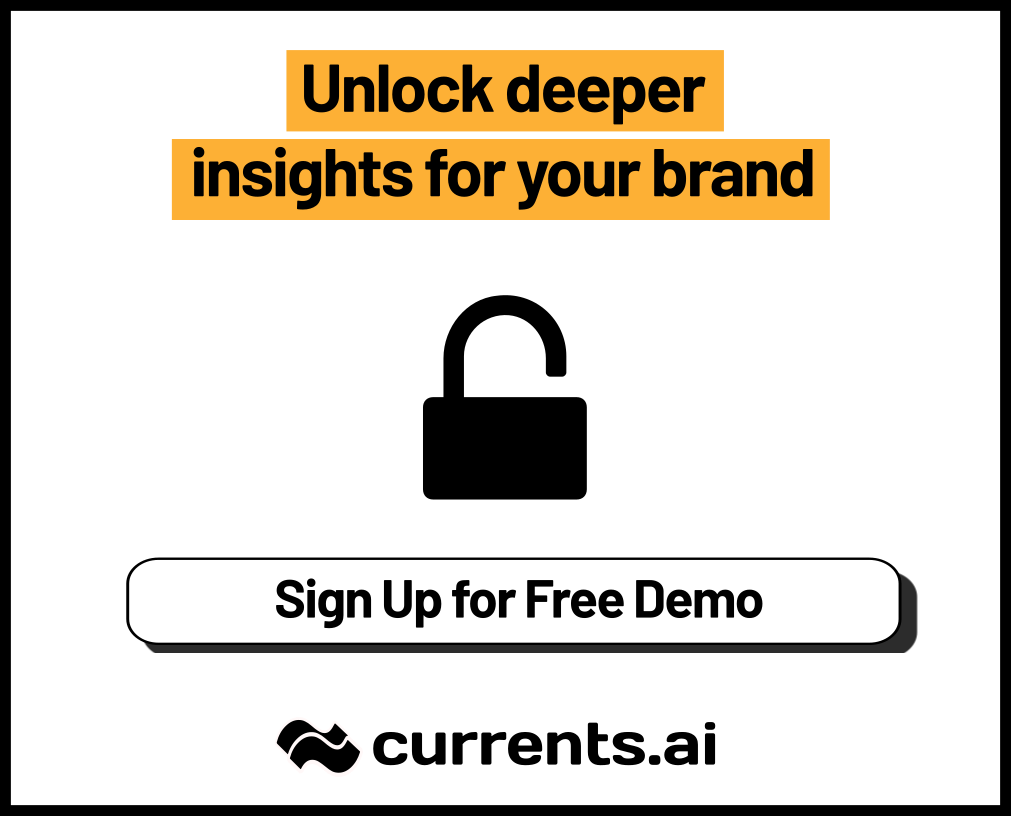 Review Spam Test
In order to keep our review summaries as accurate as possible, we aggressively detect fake reviews. We use various signals to detect unnatural patterns and will gradually expose them here.


Spam Test could not be completed.

Click here to retry.