Last Updated:

June 18, 2020

(Refresh Now)
YOURNELO Original Hello Kitty Melody Cartoon Ornaments Keychain Purse Pendant
Last Updated:

June 18, 2020

(Refresh Now)
Review Analysis

- 21 recent, verified reviews
" ... 
Looks great and it's good quality
  ...  "
" ... 
Durable and cute!
  ...  "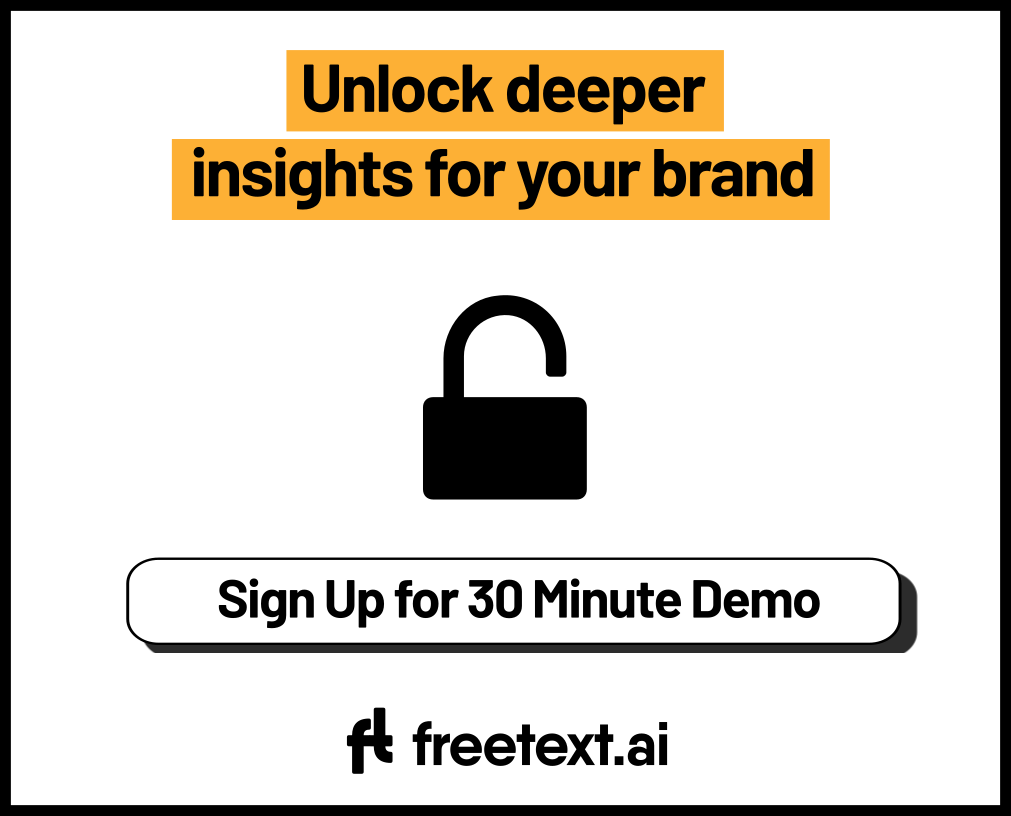 looks, little, like, could
" ... 
i do wish the wristlet was a little bigger so it could slide on my wrist easier but i love it so much.
  ...  "
" ... 
I added this to my lanyard I wear at work and love the big of cuteness it adds to everything.
  ...  "
Review Spam Test
PASS
In order to keep our review summaries as accurate as possible, we aggressively detect fake reviews. We use various signals to detect unnatural patterns and will gradually expose them here.