Last Updated:

November 13, 2022

(Refresh Now)
YOOVE LED Face Mask 7 Colors Including Red Light Therapy for Healthy Skin Rejuvenation Home Light Therapy Facial Care Mask
Last Updated:

November 13, 2022

(Refresh Now)
Review Analysis

- 21 recent, verified reviews
mask, easy to use, comfortable, relaxing, lie
" ... 
Easy to use and comfortable
  ...  "
" ... 
That's ok, I just support it with one hand for the 20 minutes that I use this.
  ...  "
" ... 
I just received the mask and I must say I was skeptical but after my first use I noticed my skin feeling softer (I have a driedness, sensitivity issue at the moment).
  ...  "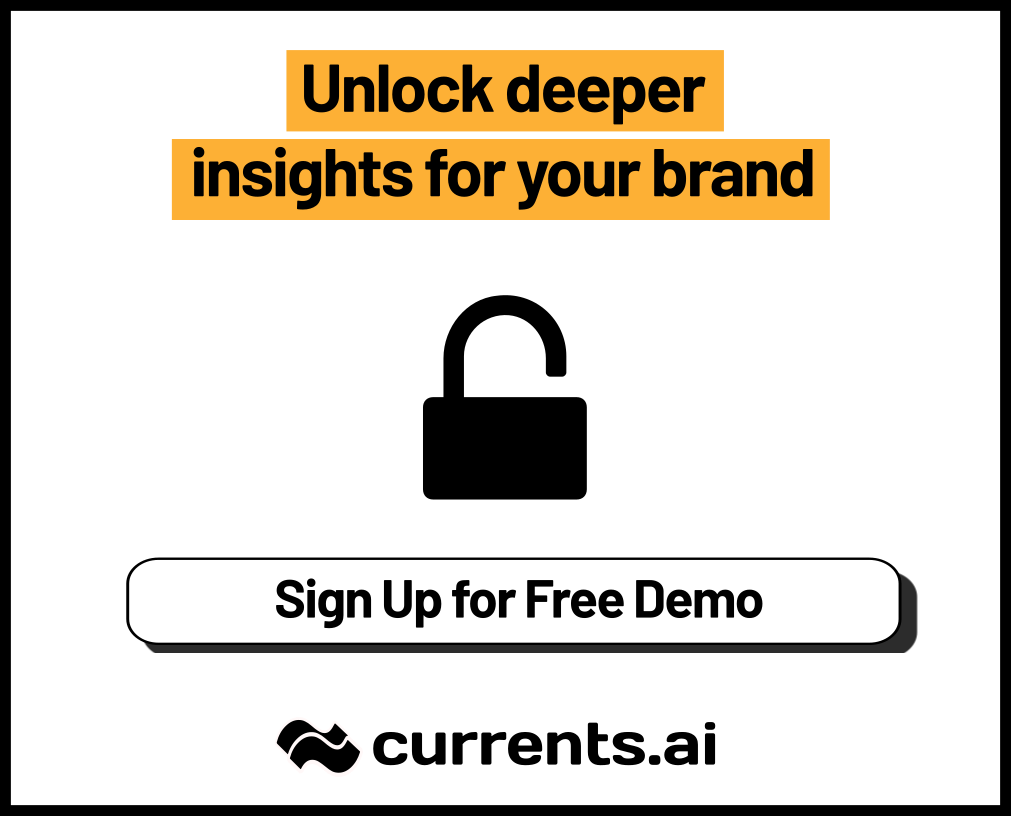 using, spots, month, working, stopped working
" ... 
I haven't been using it but about a month and I haven't been able to use it every day but I plan to try to start to do that and will update my review after another month or so, I have brown spots on my cheeks that I have tried everything to get rid of and am hoping this finally will do it.
  ...  "
" ... 
I've been using this mask daily for almost 2 months for about 20mins a day and I can say I've noticed a change in my acne and dark spots diminishing.
  ...  "
" ... 
So far so good, I will update after more usage
  ...  "
Review Spam Test
In order to keep our review summaries as accurate as possible, we aggressively detect fake reviews. We use various signals to detect unnatural patterns and will gradually expose them here.


Spam Test could not be completed.

Click here to retry.