Last Updated:

July 19, 2020

(Refresh Now)
YISSVIC Vacuum Sealer Automatic Vacuum Sealing Machine with Dry and Moist Food Modes for Food Preservation and Sous Vide Come With 1 Roll Vacuum Bag
Last Updated:

July 19, 2020

(Refresh Now)
Review Analysis

- 36 recent, verified reviews
food, freezer, meat, would, well
" ... 
I usually buy a few hams, portion them up and freeze them for lunch meat and breakfast sandwiches. ... It hardly take up any space on the counter or in storage and it and it works quite well. ... It arrived well packaged and even had some bags and a short roll included.
  ...  "
" ... 
I love that I can seal a wine bottle and keep the contents fresh. ... It does a great job keeping the food in the freezer longer than regular freezer bags and food tastes just as fresh as the day you freeze it, I love am looking forward to no more freezer burn.
  ...  "
" ... 
Food saver bags did fine.
  ...  "
" ... 
Used a roll of packaging bags, not bad, very durable.
  ...  "
" ... 
This one will definitely be useful for our meal prep.
  ...  "
" ... 
Very practical, things can be sealed in bags one by one, not easy to break, especially when buying small children's things, eat less, so it is longer to keep the shelf life separately, and under the vacuum of dry goods, it is not easy to change.
  ...  "
" ... 
It works perfectly, seals all sorts of foods.
  ...  "
" ... 
I tried this on a giant 5 pound bacon bag and it worked exactly as I hoped. ... Now I've got 10 nicely sealed bacon portions . ... yes, I totally bought this specifically for the extreme amount of bacon we eat, lol.
  ...  "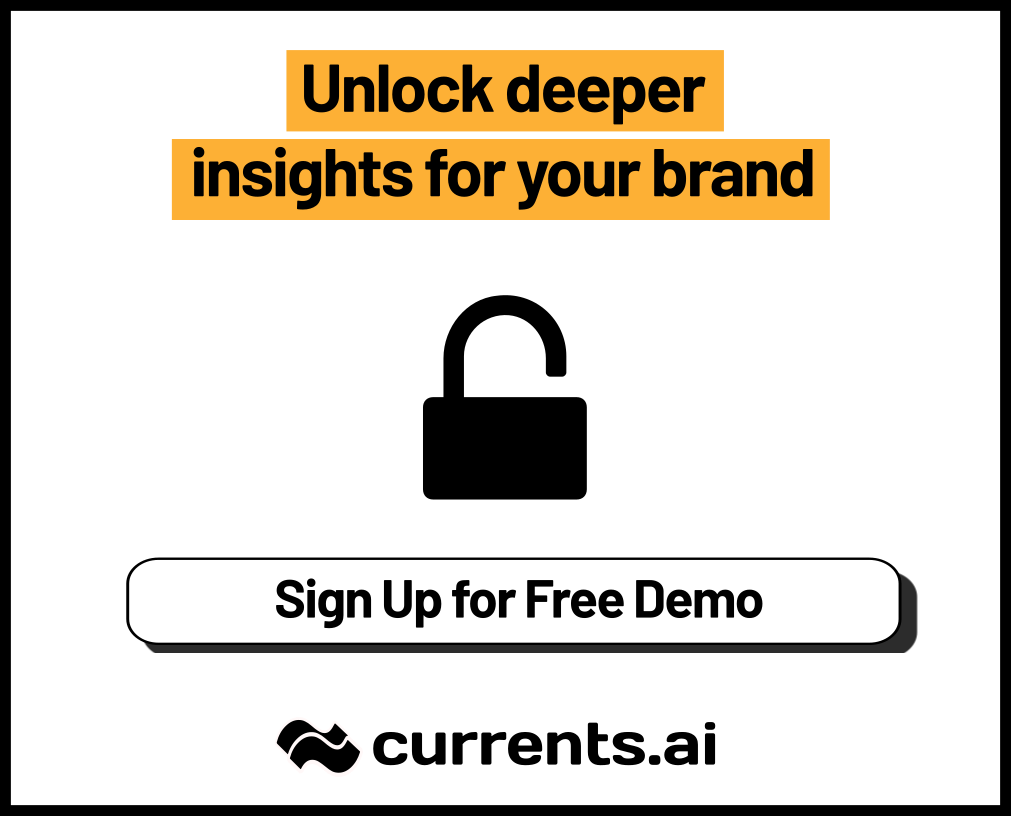 " ... 
The compact size is helpful so I can keep it on my counter for easy access.
  ...  "
" ... 
I used it today for the first time, and it is very user friendly.
  ...  "
" ... 
I was very surprised to learn how much easier it is to use and how efficient.
  ...  "
" ... 
Sealer functioned well and easy to use.
  ...  "
" ... 
It is, out of the box, super easy to use.
  ...  "
bags, vacuum sealer, sealer, seal, use
" ... 
I have been looking to buy a vacuum sealer for quite some time as I use my sous vide circulator a lot, and I want to minimize my use of ziploc bags. ... It took a few minutes of testing to figure out how this vacuum sealer worked, but once I got the hang of it, it quickly vacuumed and sealed bags for storage.
  ...  "
" ... 
My husband and I have been wanting a vacuum sealer for a while ever since we got a membership to the local restaurant depot.
  ...  "
" ... 
I found this vacuum sealer and this is exactly what I need.
  ...  "
" ... 
I enjoy cooking sous vide, and I've been satisfied with using a "straw and submersion" technique to "vacuum" seal my ziplock bags for sous vide. ... I am not certain how much fresher frozen food will be having been vacuum sealed, but at least for storage ease and sous vide, this is a winner.
  ...  "
" ... 
It's a good vacuum sealer for the money.
  ...  "
" ... 
The design of this vacuum sealing machine is great, it can put the packaging bags into the machine, very convenient.
  ...  "
presses, hard, get, closed, bags
" ... 
The compact size is helpful so I can keep it on my counter for easy access.
  ...  "
" ... 
It also allows you to seal bags, so you can have the size bags you want.
  ...  "
" ... 
Bags can be cut to sizes and no more pumping, now life is good again :)
  ...  "
" ... 
It has a a sleek design (stainless steel) and low profile which allows it to fit in one of the most shallow drawers in my house.
  ...  "
" ... 
Used a roll of packaging bags, not bad, very durable.
  ...  "
" ... 
After packaging, the zipper simply cuts the bag, and the cutting is very neat.
  ...  "
" ... 
I have to admit, I was surprised by how well this little machine worked.
  ...  "
" ... 
I bought this to replace a much more expensive one that I have used for years.
  ...  "
Review Spam Test
PASS
In order to keep our review summaries as accurate as possible, we aggressively detect fake reviews. We use various signals to detect unnatural patterns and will gradually expose them here.