Last Updated:

October 30, 2022

(Refresh Now)
TP Link AC1200 PCIe WiFi Card for PC Archer T5E Bluetooth 4 2 Dual Band Wireless Network Card 2 4Ghz and 5Ghz for Gaming Streaming Supports Windows 10 8 1 8 7 32 64 bit
Last Updated:

October 30, 2022

(Refresh Now)
Review Analysis

- 35 recent, verified reviews
bluetooth, card, wireless, plug and play, motherboard
" ... 
Using a USB wifi adapter, I was getting around 250-300 Mbps depending on the speed test website and the server chosen.
  ...  "
" ... 
I was unable to reach acceptable speeds using my prior TP Link 300Mbps wifi card, so I bought this one. ... I was running about 40Mbps download and 30Mbps upload. ... We have ATT fiber gigabit internet. ... There is a cable that need to be connected to the motherboard for Bluetooth functionality which fortunately my motherboard supported.
  ...  "
" ... 
I got a basic motherboard and I needed to ad Wireless.
  ...  "
" ... 
My mom works from home and hogs the ethernet cable so i needed to have something to help myself, I have fiber optic internet through at&t and with this wifi pcie card, my speed is fantastic.
  ...  "
" ... 
Older desktop recognized it and started using it right away after I configured the Wifi connection settings. ... I went from an older adapter which only supported 2.4ghz to this one, and honestly my wifi speeds went from about 1MB down to over 100MB down.
  ...  "
" ... 
Very affordable and provides wifi and bluetooth to a build in definite need of some wireless capabilities.
  ...  "
" ... 
Plug and play into the motherboard, automatically recognized with Win10 and connected to my 5Ghz Wifi seconds after booting up. ... For $5 more than the non-bluetooth version of this card it was an easy choice.
  ...  "
" ... 
The Bluetooth connection has great latency but disconnects for me once in a while.
  ...  "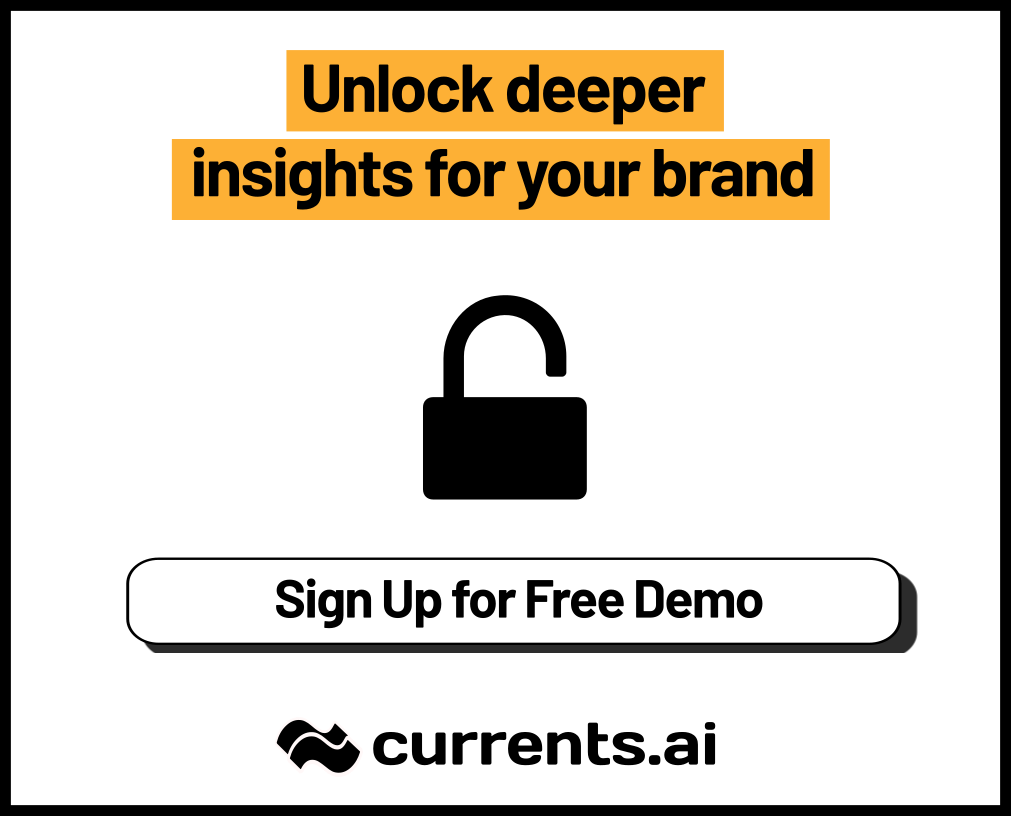 easy to install, easy, minutes, installation, install and works
" ... 
Installation took just a few minutes and was simply plug it in and turn the computer on.
  ...  "
" ... 
Install was easy.
  ...  "
" ... 
For $5 more than the non-bluetooth version of this card it was an easy choice.
  ...  "
" ... 
It was easy to install, although it does take up the Bluetooth header.
  ...  "
" ... 
Overall very very happy with my purchase and this was a very inexpensive upgrade and took about 5 minutes to install.
  ...  "
" ... 
Easy to install.
  ...  "
" ... 
Easy to install and has great wireless connection!
  ...  "
" ... 
Easy to install, took me less than 3 minutes.
  ...  "
wireless, getting, download speeds
" ... 
I am getting great throughput with this unit, much faster than the built in GN wireless on my PC.
  ...  "
" ... 
It does the job.
  ...  "
" ... 
I am not getting any crazy download speeds but sightly better than any wifi device I have in hand.
  ...  "
" ... 
If I need to do this again with another computer I'll get the same card and will expect the same great results.
  ...  "
went, tower, speeds, router, place
" ... 
I tested my wifi speed right after installing and it increased from 40 to 370 mbps but after a few hours the speed went back down to 40 mbps.
  ...  "
" ... 
my wifi router is located a good distance away from the computer this was installed on and this thing seems to work great so far!
  ...  "
" ... 
With this wifi card, I'm getting around 490-540 Mbps.
  ...  "
Review Spam Test
In order to keep our review summaries as accurate as possible, we aggressively detect fake reviews. We use various signals to detect unnatural patterns and will gradually expose them here.


Spam Test could not be completed.

Click here to retry.