Last Updated:

July 8, 2020

(Refresh Now)
Shipping Labels with Rounded Corner 8 5 x 5 5 Inches Half Sheet Self Adhesive Shipping Address Labels for Laser and Inkjet Printer 1000 Labels
Last Updated:

July 8, 2020

(Refresh Now)
Review Analysis

- 37 recent, verified reviews
print, printers, labels, jam, laser
" ... 
Print quality and adhesion are fine but the backing sheet is very thin and the gap between labels is too broad. ... I use a newer HP color laster printer and about every 10th print gets jammed. ... This may not happen with every printer but I've not had this problem with any other shipping labels and I print 50+ a day.
  ...  "
" ... 
I wanted them to print color on and both of those printers jam very bad.
  ...  "
" ... 
Does not prink ink on well, had no problems with other brands. ... does not work with my printer either.
  ...  "
" ... 
Ink smears so badly I'm not able to use them anymore. ... I liked them when I recieved them but the ink literally dried and blows off the paper
  ...  "
" ... 
Backing paper is so thin it won't feed through printer.
  ...  "
" ... 
I print lots and lots of different labels and such every day and these have been nothing but trouble . ... the corners are bent over from the packaging and they jam my printer because they curl so badly.
  ...  "
" ... 
These are definitely not laser friendly. ... I started using them in my HP laser printer and they would print one and jam, so I switched over to my brand new Brother laser printer . ... it jammed so bad I couldn't use the printer and had to return it! ... It failed in two separate laser printers, two separate brands. ... Stay away for laser printers!!
  ...  "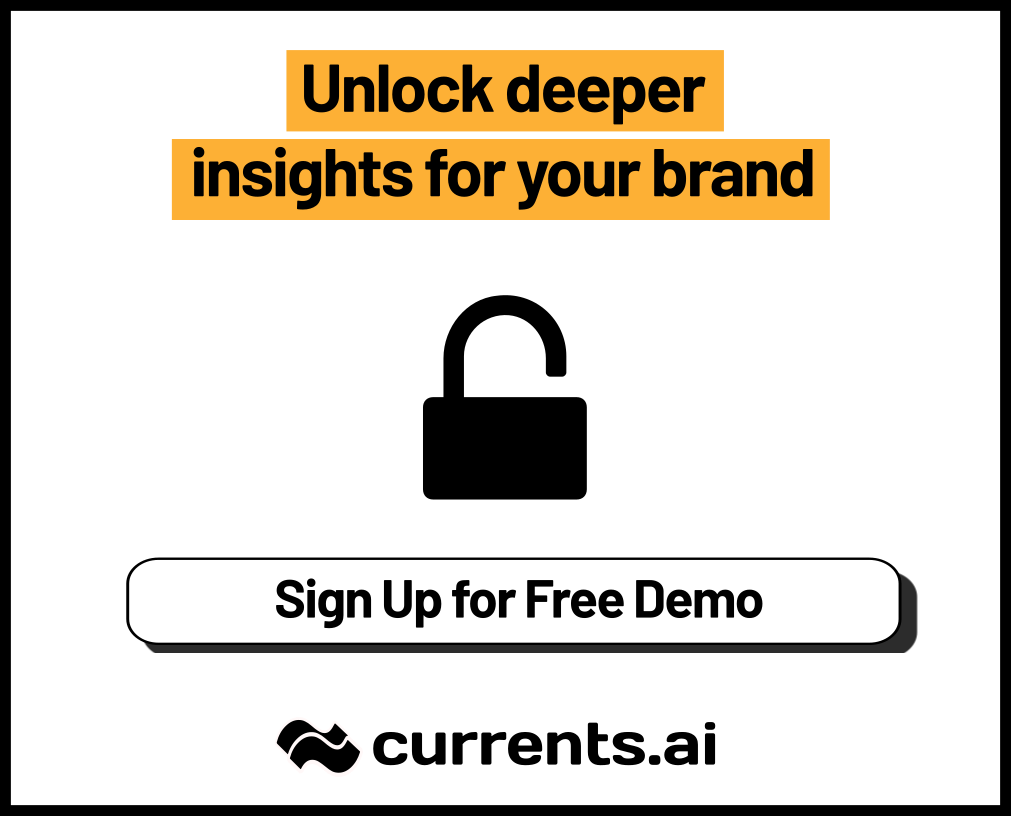 stick, rounded, corners, well, second
" ... 
These stick on labels word great!
  ...  "
" ... 
It sticks to packages and doesn't jam.
  ...  "
" ... 
I love the rounded corners for each of removal from backing.
  ...  "
" ... 
This is were it becomes jammed every time.
  ...  "
" ... 
I can honestly say these are the worst labels I've ever used in all my years.
  ...  "
" ... 
better than the one I got from ebay.
  ...  "
" ... 
Will continue to order
  ...  "
" ... 
So please Seller stay with this label and you'll have a customer forever and get new ones also.
  ...  "
Review Spam Test
PASS
In order to keep our review summaries as accurate as possible, we aggressively detect fake reviews. We use various signals to detect unnatural patterns and will gradually expose them here.