Last Updated:

June 1, 2020

(Refresh Now)
Sennheiser GSP 670 Wireless Gaming Headset Low Latency Bluetooth 7 1 Surround Sound Noise Cancelling Mic Flip to Mute Audio Presets For Windows PC PS4 and Smartphones
Last Updated:

June 1, 2020

(Refresh Now)
Review Analysis

- 49 recent, verified reviews
sound quality, audio, sounds, sounded, sennheiser
" ... 
At first I loved the sound quality. ... These headsets have great range and volume, owed to high quality audio drivers in the ears. ... You want good sound quality out of a headset, and this one delivers. ... Their sound quality doesn't measure up to the GSP 670, but they are better in nearly every way besides and are much more cost effective in that.
  ...  "
" ... 
Great quality and sound.
  ...  "
" ... 
I have a harder time hearing foot steps with this head set compared to Astro a 50s, but the sound quality is amazing.
  ...  "
" ... 
I have a 1000 sq ft apartment and can walk anywhere without any sound distortion issues when connected via Bluetooth or the dongle. ... I'm not an audiophile, but I'd say the sound quality is excellent. ... It's pretty jarring to go back to my wireless earbuds that I used to think sounded great.
  ...  "
" ... 
Sound is incredible, Sennheiser blew it away on these.
  ...  "
" ... 
They have Sound Great and all But they're not that loud as other Gaming headphones . ... They have presets for E-sports, music ,Flat and movie. ... The voice Coms in Discord sound very clear.
  ...  "
" ... 
Like all Sennheiser products sound quality was fantastic and not the issue. ... - Quick switching between headphones and speakers. ... So sound quality does have a caveat which is that the dongle can have interference quite easily causing the audio to cut in and out.
  ...  "
" ... 
2. sound quality is great, especially for wireless.
  ...  "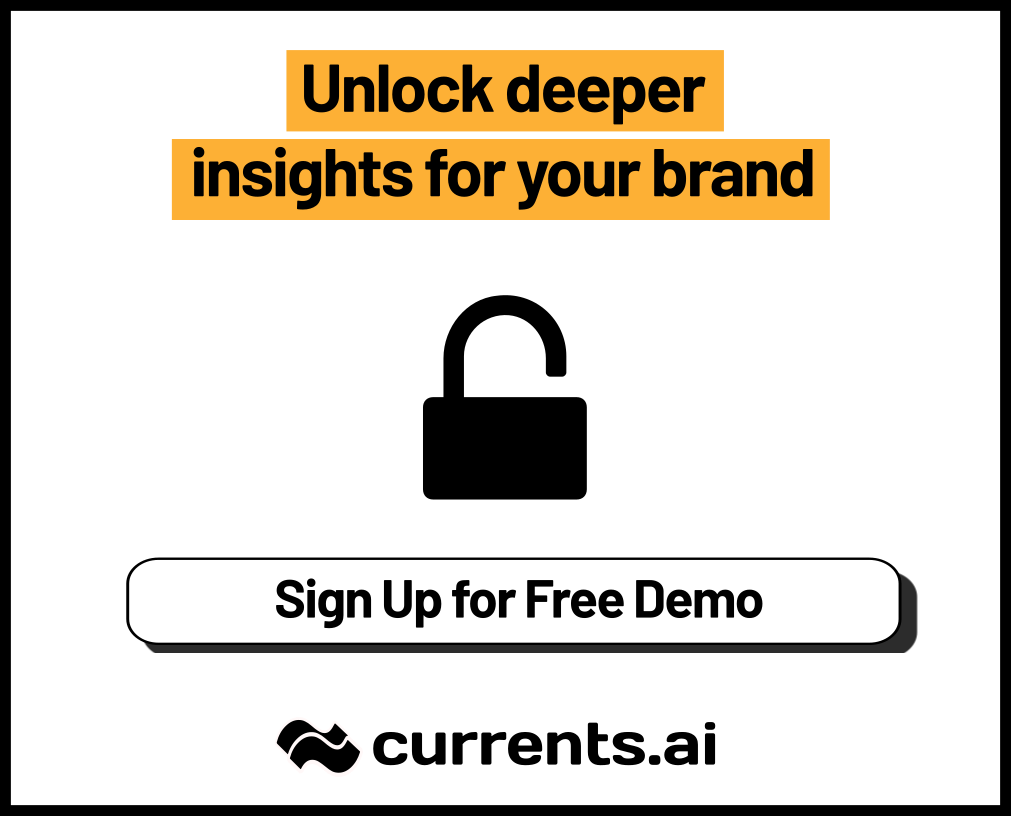 point, worth, waste, range, costs
" ... 
for this price i expected some great soundscape.
  ...  "
" ... 
Well worth the premium price. ... Would recommend to anyone who is willing to pay.
  ...  "
" ... 
Still, it's a lot of money.
  ...  "
" ... 
It could be so much better for the price, but it's just . ... That's it, the range is god awful and should be SO much better for this price point. ... They should be reasonably priced at $150 as they stand now.
  ...  "
" ... 
it was so far from my expectations, eventually i had to return it.
  ...  "
" ... 
Already printed the return label.
  ...  "
" ... 
I'll start this review by stating I've decided to return this product.
  ...  "
" ... 
Had to end up returning the item for the Artics Pro.
  ...  "
" ... 
Waste of time and money, I am returning it the day i received it.
  ...  "
going, weeks, restart, pc, issue
" ... 
It's a crap shoot if they are going to work after a restart.
  ...  "
" ... 
I'm going on 2 weeks of dealing with nothing but issues.
  ...  "
Review Spam Test
PASS
In order to keep our review summaries as accurate as possible, we aggressively detect fake reviews. We use various signals to detect unnatural patterns and will gradually expose them here.