Last Updated:

July 11, 2020

(Refresh Now)
Red Light Therapy lamp Pain Relief 48W 24 LED Infrared Light Therapy Devices E26 Bulb Heat Lamp 660nm and Near Infrared 850nm for Skin Relief Muscle Recovery Revive Light Therapy
Last Updated:

July 11, 2020

(Refresh Now)
Review Analysis

- 35 recent, verified reviews
pains, muscle pain, aches, rlt, reduce
" ... 
I use it for 30 min at a time on my face as well as other sore parts of my body and I've found it to be very helpful with my "ailments"
  ...  "
" ... 
The LEDs are of very high quality, and overall this is a really great product for improving sore joints, muscles, aches, and pains.
  ...  "
" ... 
A great way to ease out those knotted muscles or aches & pains.
  ...  "
" ... 
Works wonders on my back reduces pain for a wee while giving some relief
  ...  "
" ... 
Helped my tight painful muscles
  ...  "
" ... 
Works really well to reduce pain, also help with early arthitis symptoms, I use it two or three times a day when I got pain for about 15 minutes each and the pain usually gone.
  ...  "
" ... 
Helping already for my sore back.
  ...  "
" ... 
I bought this for pain in my shoulder and to reduce fine lines, I think it works or I'm just really good at positive thinking.
  ...  "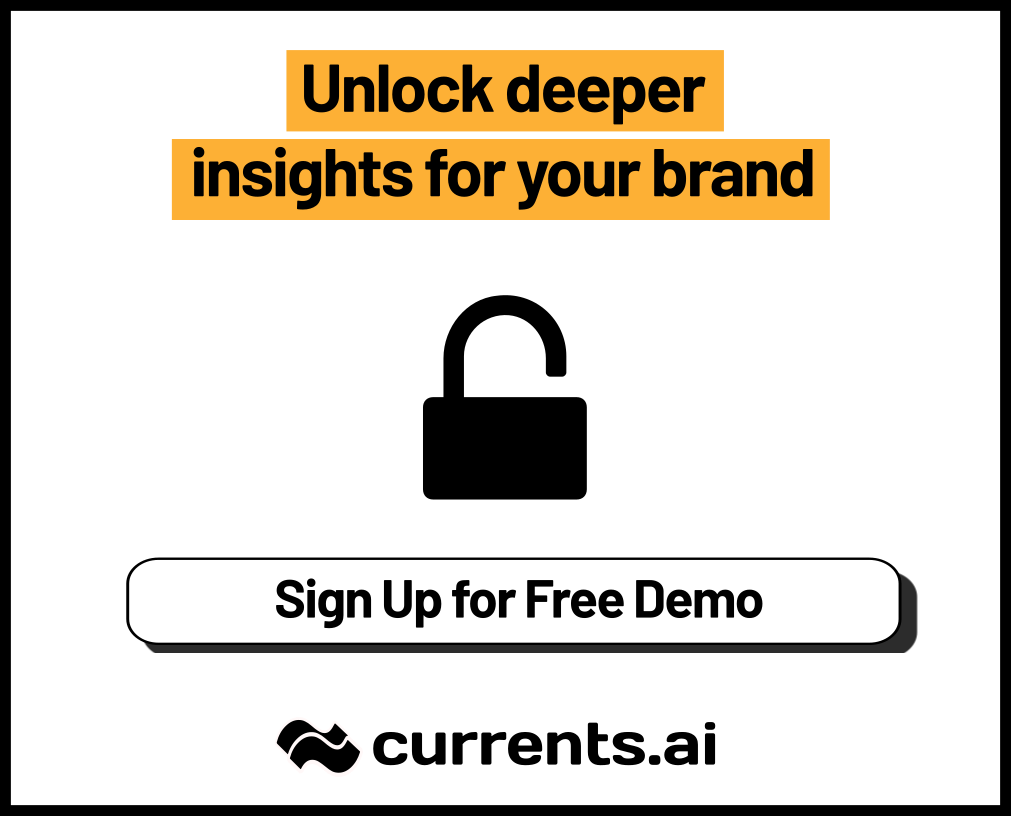 " ... 
What a helpful and easy to use solution.
  ...  "
" ... 
It's easy to set up and very practical to use
  ...  "
" ... 
Easy to set up .
  ...  "
red, 660nm, therapy, bulb, rlt
" ... 
Years ago I saw light therapy best that I wait'd that I did as the technology advanced making a more notable difference in passive therapy .
  ...  "
" ... 
I use, and suggest a two light minimum.
  ...  "
" ... 
Really well made light. ... Overall, a very good red light/NIR product.
  ...  "
" ... 
If I sit under this bulb (I bought a clamp for it to place it conveniently on a lamp stand next to where I sit) for 1/2 hour or so, the stiffness is gone!
  ...  "
" ... 
Bulb fits our stand and works great.
  ...  "
" ... 
Gotta hold it, would be nice to have a clamp on it, but the results are amazing!
  ...  "
" ... 
You have to get the type that has a short and wide shade so the bulb can vent properly (I bought LEPOWER Metal Floor Lamp, Architect Swing Arm Standing Lamp on Amazon).
  ...  "
" ... 
To use them properly you MUST mount them so that they can be properly aimed and held in position for extended periods.
  ...  "
" ... 
Comes with a nice cord and socket with on/off switch.
  ...  "
" ... 
Comes with a extra gift - a simple but solid long cord socket with on/off switch for the bulb.
  ...  "
" ... 
The only nuisance, which is small, is that you have to have some sort of cord and socket or a lamp that is easy to direct in order to be able to really utilize this.
  ...  "
" ... 
Gotta hold it, would be nice to have a clamp on it, but the results are amazing!
  ...  "
Review Spam Test
PASS
In order to keep our review summaries as accurate as possible, we aggressively detect fake reviews. We use various signals to detect unnatural patterns and will gradually expose them here.


Specifications
Body
Size:  0.39 meters
Weight:  249.48 grams