Last Updated:

July 1, 2020

(Refresh Now)
Pro Shot 8 Ounce Copper Solvent IV
Last Updated:

July 1, 2020

(Refresh Now)
Review Analysis

- 16 recent, verified reviews
patches, bore, copper, barrel, solvent
" ... 
It has a mild smell very similar to the "W" brand window cleaner.
  ...  "
" ... 
I bought this to clean copper from my Ruger precision, and it did clean the copper after a few applications. ... Patches came out clean. ... It did clean more than Hoppes #9.
  ...  "
" ... 
After the initial cleaning this is what I use. ... Follow the directions and you will have a very clean, copper free barrel. ... Even after you " think " it's clean try this. ... Clean your brass brush with carb or brake cleaner.
  ...  "
" ... 
Follow directions, get a clean barrel.
  ...  "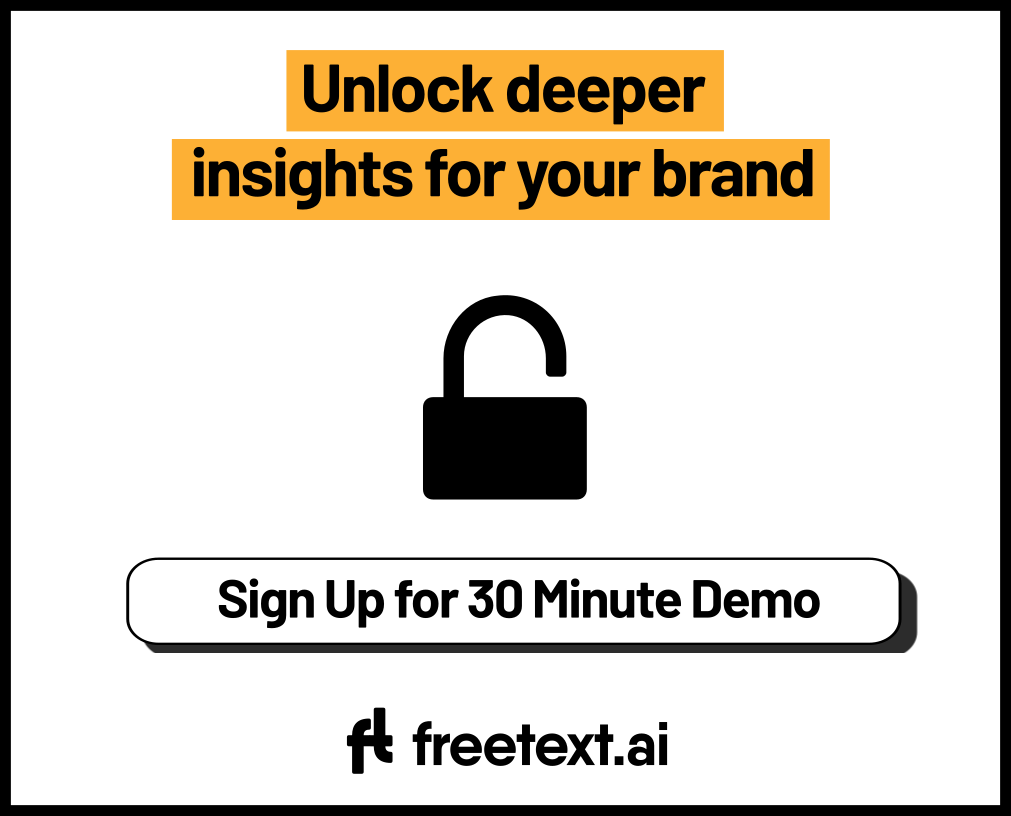 barrels, rifle, solvent, smell, brushes
" ... 
Wanted to get my rifle barrel really clean of copper fouling .
  ...  "
" ... 
I like it better than sweets or hoppes copper Terminator.
  ...  "
" ... 
Takes the copper and gun powder out.
  ...  "
" ... 
It took the copper off and didn't have any bad smell. ... It is easy to use and I don't have to worry about leaving the product on too long or damaging any components.
  ...  "
Review Spam Test
PASS
In order to keep our review summaries as accurate as possible, we aggressively detect fake reviews. We use various signals to detect unnatural patterns and will gradually expose them here.


Specifications
Body
Weight:  113.4 grams
Size:  100 meters