Last Updated:

June 23, 2020

(Refresh Now)
Ovente Electric Coffee Grinder 2 1 Ounces with Removable 2 Blade Grinding Bowl 200 Watts Powerful Motor Fast Grinding Perfect for Multi Purpose Uses Beans Spices Grains Nuts and More CG620S
Last Updated:

June 23, 2020

(Refresh Now)
Review Analysis

- 19 recent, verified reviews
coffee, coffee beans, see, ovente, grind
" ... 
It holds far more than my previous grinder but not so much that I feel I need to open a coffee shop.
  ...  "
" ... 
If anything it may be a little to powerful for my needs but that would be great for coffee beans.
  ...  "
" ... 
I'm very happy with my Ovente CG620S coffee grinder, I especially like that you can take the grinder out and be able to clean it and pour it into the coffee dispenser without any problems. ... I also like the clear cover, so that you're able to see as the coffee is being grinded to your liking! ... !Ovente CG620S Multi-Purpose Stainless Steel Electric Grinder for Coffee Beans and Most Spices, Seeds, Nuts, Grains, Etc.
  ...  "
" ... 
Excellent coffee and see grinder.
  ...  "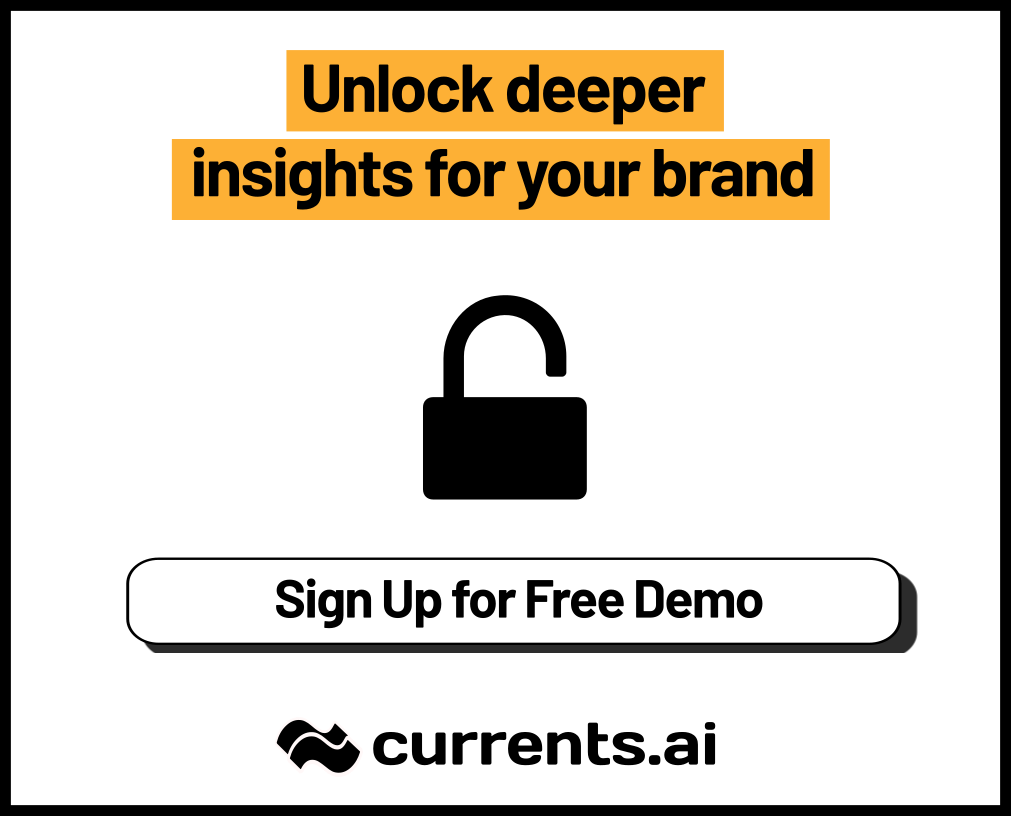 " ... 
I am using it to mix and grind mica powder, along with oxides to create different color pigments.
  ...  "
" ... 
Very nice, haven't used it yet but I like the way it looks and is made.
  ...  "
stainless, plastic, love, get, everything
" ... 
I love it is stainless steel rather than plastic.
  ...  "
" ... 
I love the fact that you can remove the stainless steel cup.
  ...  "
" ... 
Would prefer the gears to be steel instead of plastic.
  ...  "
" ... 
This is the most amazing little machine that cuts any kind of bean I have used this so many times in the short time that I have had it for a different seeds peanuts everything and if it breaks down on me for trying something that I shouldn't do the price is reasonable and I would get another one I've had quite a few bean grinders this is the best
  ...  "
pieces, love, grind, get, far
" ... 
It won't even grind Parmesan cheese, you really have to cut everything in tiny pieces to get some sort of result .
  ...  "
" ... 
I've used it for grinding lemongrass, garlic, chilies, ginger, and dried shrimp so far.
  ...  "
easy, cup, top, steel, stainless
" ... 
I love the fact that you can remove the stainless steel cup.
  ...  "
" ... 
I love the removable cup, because I don't spill grounds everywhere!
  ...  "
Review Spam Test
PASS
In order to keep our review summaries as accurate as possible, we aggressively detect fake reviews. We use various signals to detect unnatural patterns and will gradually expose them here.


PASS
Review Count Per Reviewer