Last Updated:

June 30, 2020

(Refresh Now)
Odoga Ink Cartridge CLI 42 High Yield Combo Value Pack Replacement for Canon Pixma Pro 100 1 Black 1 Cyan 1 Magenta 1 Yellow 1 Photo Cyan 1 Photo Magenta 1 Gray 1 Light Gray
Last Updated:

June 30, 2020

(Refresh Now)
Review Analysis

- 82 recent, verified reviews
cartridges, prints, canon, inks, printing
" ... 
We use tons of ink, so having the Odoga 8-pack on auto-refill is a lifesaver. ... Ink is good quality, and so far we haven't had any issues with leaking or streaking.
  ...  "
" ... 
This is my second order of Odoga cartridges and they are a great value.
  ...  "
" ... 
So far my prints I have done with this ink are pretty good. ... I don't think they as good as the canon ink but for smaller print jobs they work great.
  ...  "
" ... 
I find that this ink has slightly smaller ink compartments than other brands, but the price is great and I haven't had any issues with the quality of the ink.
  ...  "
" ... 
I am on my second set of these ink cartridges (I print a lot) for my Canon Pro-100 printer. ... I cannot detect any visible difference in prints made with the Odoga inks versus the OEM Canon inks. ... I will continue to purchase and use the Odoga inks as long as my printer continues to work and as long as the inks remain available.
  ...  "
" ... 
An 8-pack of this ink would cost so much I'd be pretty persnickety as to how many pictures I'd print. ... The Odaga cartridges are a very good deal and my printer performs very well with them.
  ...  "
" ... 
I honestly expected this to be a way lower quality ink, but it was great for printing my personal pictures
  ...  "
" ... 
Was easy to install ink with no problems. ... Prints look great I only changed the ones I needed to.
  ...  "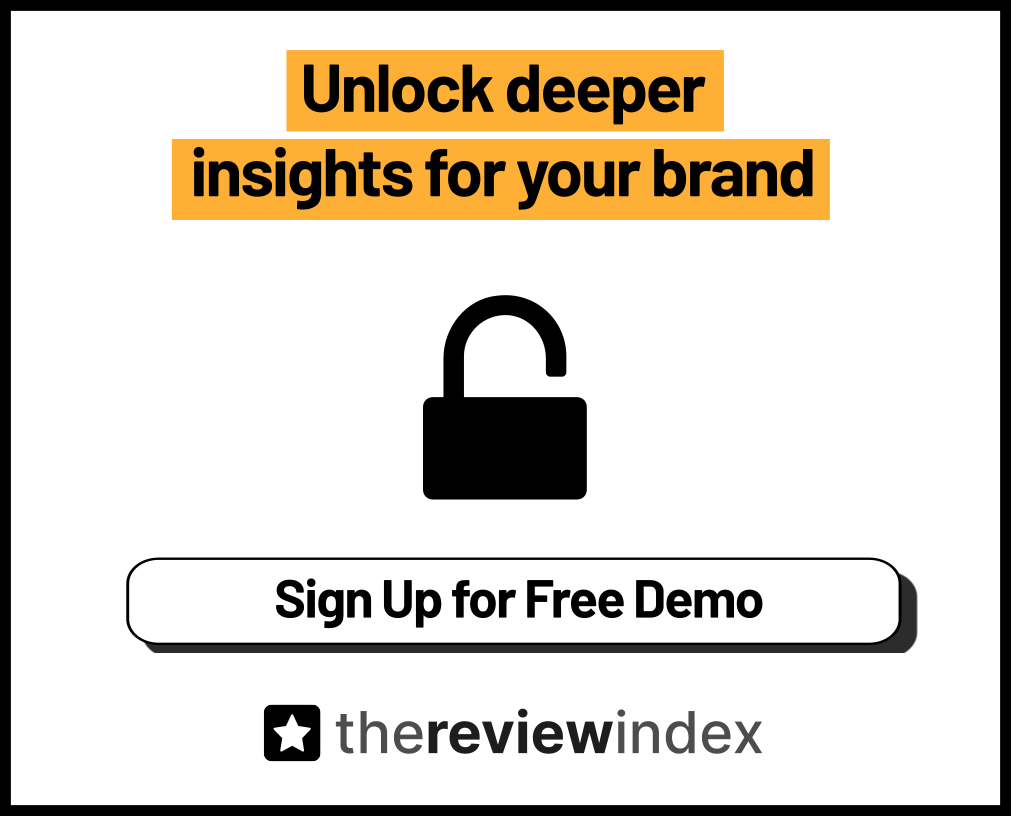 recognized, installed, cartridges, purchased, printer
" ... 
I have bought a few of these packs, the color is good & I did have one pack that when I opened it a few months after I got it and some of the cartridges leaked a bit,
  ...  "
" ... 
They installed easily and my printer recognized them without issue.
  ...  "
" ... 
I've purchased this set twice now and never had issues with them.
  ...  "
" ... 
Been using them for maybe over a year now .
  ...  "
" ... 
I have installed about four of the cartridges now and each was correctly recognized and the level was correctly read.
  ...  "
" ... 
It's working perfectly fine and it's cheap from another places
  ...  "
money, good, waste, time, pay
" ... 
I think it's well worth the price
  ...  "
" ... 
Works great and great price
  ...  "
printed, images, colors, cartridges
" ... 
The color is horrible!
  ...  "
" ... 
Bad color quality and cartriges leaking.
  ...  "
worked, printer, perfect, color, oem
" ... 
They fit and operate like the originals.
  ...  "
" ... 
Was a perfect fit, and color/quality just as good as the OEM ink that costs 5 times as much!
  ...  "
" ... 
It fit perfectly and worked well with my printer.
  ...  "
hands, get, cleaning, light
" ... 
Cleaning cycles only have made it worse.
  ...  "
" ... 
Today, I have a permanent light magenta stain to remind me of this excellent purchase.
  ...  "
" ... 
I didn't get a set of cartridges that mysteriously explode--there was a little liquid ink around the rim of the dispenser after removing the cap, but I think handling with a paper towel does a good job of preventing ink from getting on your hands.
  ...  "
" ... 
The price is so much better than what Canon sells.
  ...  "
" ... 
I use it for professional, HD Photos in a CANON PRO-100
  ...  "
" ... 
just as good as the canon version
  ...  "
" ... 
Will order again.
  ...  "
" ... 
I'll keep ordering!
  ...  "
" ... 
On to the good news - the vendor was very responsive about my concerns.
  ...  "
Review Spam Test
PASS
In order to keep our review summaries as accurate as possible, we aggressively detect fake reviews. We use various signals to detect unnatural patterns and will gradually expose them here.


Specifications
Body
Size:  1653.54 meters