Last Updated:

July 14, 2020

(Refresh Now)
Mpow Alarm Clock with Temperature Humidity Monitor USB Phone Charger Date Weekend Mode 6 5inch Curved Screen LED Digital Alarm Clock 3 Alarm Sounds Alarm Clocks for Bedrooms Home Office Grey
Last Updated:

July 14, 2020

(Refresh Now)
Review Analysis

- 15 recent, verified reviews
" ... 
Plus it has an alarm option as well as a light you can click on if you can't read it in the dark!
  ...  "
" ... 
This is the easiest clock you will ever use.
  ...  "
" ... 
The clock works well and it is pretty simple and straightforward to set it up.
  ...  "
" ... 
I am so extremely pleased with my purchase of this clock.
  ...  "
" ... 
This is a handy little clock. ... I would certainly recommend it to anyone who needs a handy travel clock.
  ...  "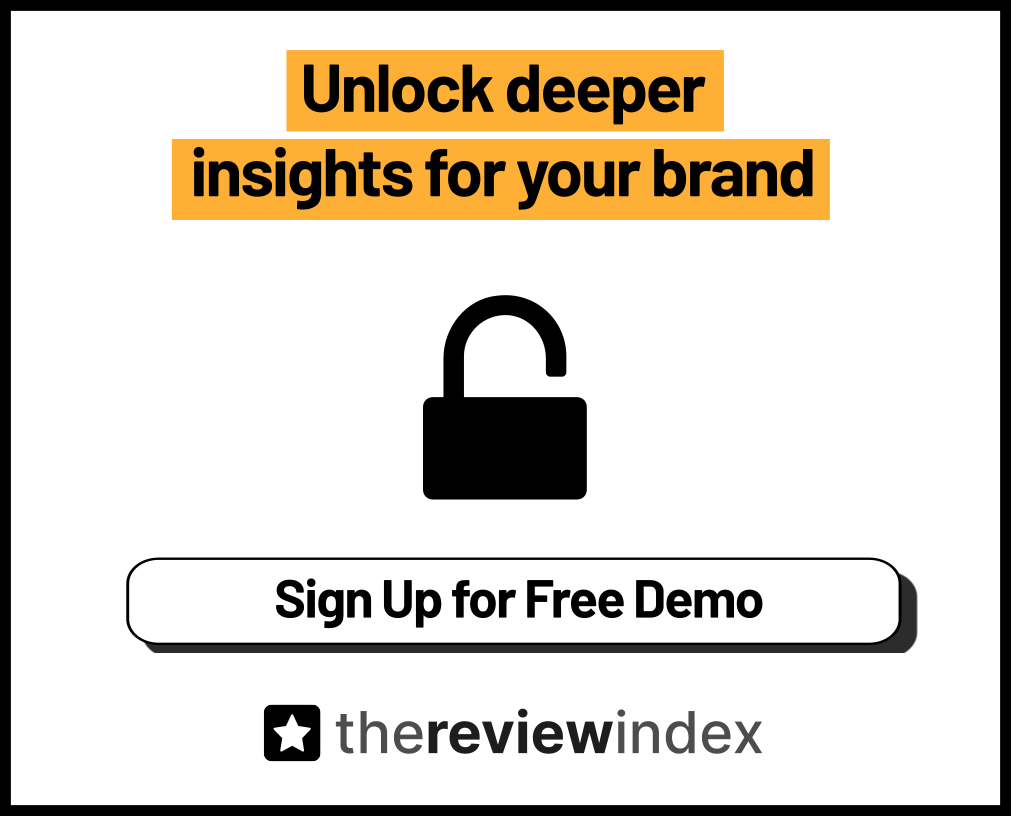 " ... 
It's big enough that you can EASILY READ THE NUMBERS AND INFORMATION, It is very easy to use, easy to set, BEAUTIFUL BACKLIGHTING.
  ...  "
" ... 
Easy to set
  ...  "
Review Spam Test
PASS
In order to keep our review summaries as accurate as possible, we aggressively detect fake reviews. We use various signals to detect unnatural patterns and will gradually expose them here.


PASS
Review Count Per Reviewer