Last Updated:

July 16, 2020

(Refresh Now)
Montessori Preschool Learning Toys Slide Puzzle Board Color Shape Sorting Matching Brain Teasers Logic Game Wooden Education Toys Gift for Toddlers Kids Child Boys Girls Age 3 4 5 6 7 Years Old
Last Updated:

July 16, 2020

(Refresh Now)
Review Analysis

- 18 recent, verified reviews
year old, play, solving, skills, game
" ... 
Our kids enjoy working with this at sit down times.
  ...  "
" ... 
And best part is kids love it!
  ...  "
" ... 
I got this for my kids.
  ...  "
" ... 
I got this for my son who is always so hyper and very into watching his shows. ... He loves puzzles and I thought this is great to entertain him and keep him quiet for a bit. ... Great gift for other kids too!
  ...  "
" ... 
The problem solving, motor planning & fine motor skills that are perfect for kids!
  ...  "
" ... 
This takes patience for even an adult, so toss the timer until the child has grasped how to do this so they don't develop anxiety.
  ...  "
" ... 
I bought it for my 3 year old, and although she does play with it, my 12 and 14 year olds LOVE it.
  ...  "
" ... 
That being said it's definitely for children with Developed problem solving and reasoning skills as opposed to a child trying to develop those skills. ... It will probably even give your average adult a brief moment of pause before action.
  ...  "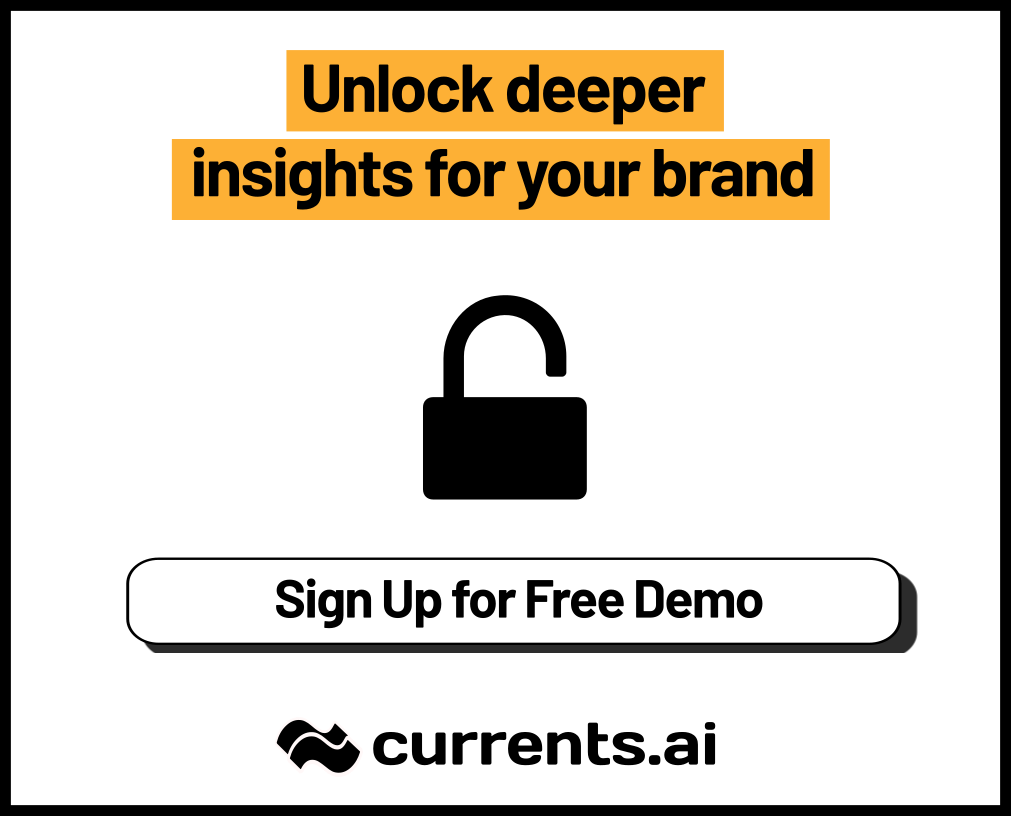 play, like, games, year old, little
" ... 
It's a nice game in my opinion.
  ...  "
" ... 
I displayed this game to my 3-year-old and 5-year-old, and let them play in turns. ... Overall, it's a intuitive game for adults so no need a instruction to play with kids.
  ...  "
" ... 
He really focuses when he starts to do it and it's a good quiet time game.
  ...  "
" ... 
My children like it, I use it for homeschool games.
  ...  "
Review Spam Test
PASS
In order to keep our review summaries as accurate as possible, we aggressively detect fake reviews. We use various signals to detect unnatural patterns and will gradually expose them here.