Last Updated:

September 22, 2020

(Refresh Now)
White Loss Fat Machine
Last Updated:

September 22, 2020

(Refresh Now)
Review Analysis

- 52 recent, verified reviews
skin, face, used, recently, neck
" ... 
It's already made my skin feel and look better!
  ...  "
" ... 
Within a few uses, I can see the difference in my skin elasticity and body fat shedding!!
  ...  "
" ... 
It does help the serum absorb better and my skin feel smoother!
  ...  "
" ... 
The product is very safe, without any discomfort during use, a very successful online shopping
  ...  "
" ... 
Thy to get a new one on an Amazon that come with a bigger head and more function, also can used on my body.
  ...  "
" ... 
An exquisite goggles is also included in the set, so be sure to wear them when using LED lights. ... I was very comfortable with the feeling of this slimming instrument from the beginning. ... Facial cleansing and massage will make skin care essences absorb better, and the skin is firm, and the body feels the same.
  ...  "
" ... 
Especially for legs, the skin feels good after message, it helps shape and burning fat for certain areas.
  ...  "
" ... 
I purchased this machine mainly to relax my post traumatic pains in the neck,after i received it ... I try it soon,it's comfortable for my neck,I will keep use it.
  ...  "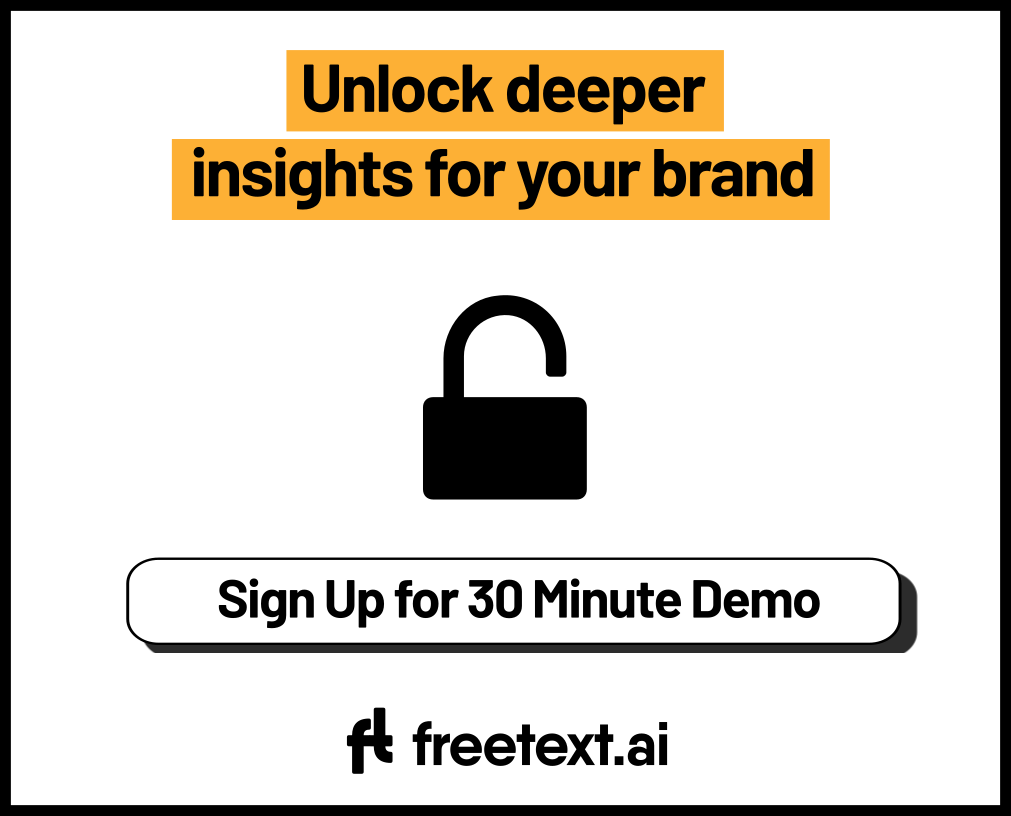 using, two, tried, work, weeks
" ... 
Ordered this product in June, was excited to use it and see the results, it's August (2 months of use) and it's already dead and won't turn on.
  ...  "
" ... 
I've been using faithfully almost 2 months.
  ...  "
" ... 
It stopped working
  ...  "
" ... 
It doesn't work I've tried two of them thinking the first one was defective but nope both didn't work.
  ...  "
therapy, light, helps, features
" ... 
Like the red color for wrinkles and blue light for acne.
  ...  "
" ... 
First of all, it has a lot of functional options. ... The red and blue LEDs have good therapeutic effects.
  ...  "
" ... 
It has been used for a few days, and it can be massaged in different modes and in different places, which makes me very satisfied.
  ...  "
" ... 
It has several different features that make this purchase worthwhile ... Red light therapy helps cells to grow and proliferate ... Blue light therapy helps kill bacteria and acne
  ...  "
" ... 
The EMS is one of my favorite features of this gizmo!
  ...  "
" ... 
It's already made my skin feel and look better!
  ...  "
instructions, easy, machine, follow, fat
" ... 
My wife and me both have never used the fat burning machine before, it has easy to follow instructions and we use the fat burn machine on our abdomen and legs.
  ...  "
" ... 
Easy to use with high quality.
  ...  "
" ... 
Waste of money.
  ...  "
" ... 
Not a wise investment
  ...  "
" ... 
Waiting for a refund.
  ...  "
" ... 
Not happy would like to return but not sure I can.
  ...  "
" ... 
I will be returning this item and buying another that is not potentially scarring.
  ...  "
Review Spam Test
WARN
In order to keep our review summaries as accurate as possible, we aggressively detect fake reviews. We use various signals to detect unnatural patterns and will gradually expose them here.