Last Updated:

July 5, 2020

(Refresh Now)
Kitchen Knife Set DEIK 6 Piece German Stainless Steel Knife Block Set Forged Triple Rivet Handle Cutlery Chef Knife Set Pine Wooden Block Full Tang Design
Last Updated:

July 5, 2020

(Refresh Now)
Review Analysis

- 50 recent, verified reviews
set, knives, sharp, hand, tip
" ... 
This is a good knife set for the price point. ... I needed to replace my kitchen knife set so for the price I thought I would try these.
  ...  "
" ... 
This knife set is the best quality and value. ... The super strong German steel has a through handle tang and feels super comfortable in the your hand. ... These knifes are really sharp and cut well.
  ...  "
" ... 
Knives are sharp and sturdy.
  ...  "
" ... 
A very nice knife set and block at a very good price.
  ...  "
" ... 
I've been needing a new knife set for awhile, to replace a cheap set I had bought about a decade ago or so. ... The chef's knife has a great feel to it and the weight in my hand was perfect. ... So much easier than my old knives that I didn't pay attention and caught the tip of my finger too!
  ...  "
" ... 
 This knife set comes with a very sleek and modern knife block.
  ...  "
" ... 
I'm thrilled with this knife set!
  ...  "
" ... 
Happy with this knife set.
  ...  "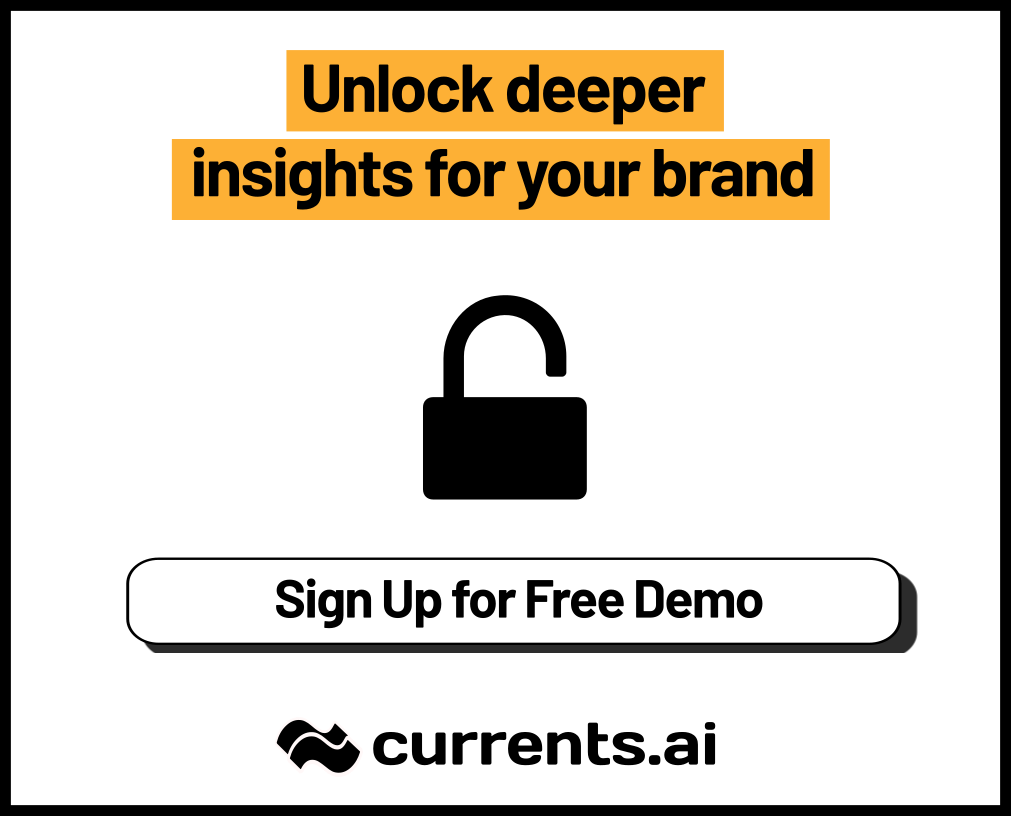 quality, set, knife, good, get
" ... 
Great knives especially for the price!
  ...  "
" ... 
You're not gonna get a similar set for such a great price.
  ...  "
" ... 
Much better quality than what I expected to get when ordering, great value for the price.
  ...  "
" ... 
For the price it is well worth it I recommend is highly
  ...  "
" ... 
This is a good knife set for the price point.
  ...  "
" ... 
Saw these and for the price decided to give them a shot.
  ...  "
sharp, look, knives, well, nice
" ... 
I love the look of the block.
  ...  "
" ... 
I like the sleek design.
  ...  "
" ... 
I would upload photos but I've not been given that option
  ...  "
" ... 
These knives are very sharp and beautiful looking as well as very functional and very well-balanced.
  ...  "
" ... 
They look very nice it feel very nice one of them wasn't very sharp and the only thing it would be nice if it was slanted so that you could get it out when it's under your counter
  ...  "
" ... 
I like the look and design of the knives and block.
  ...  "
" ... 
THE COME IN A ATTRACTIVE BLOCK.
  ...  "
" ... 
The block is gorgeous and modern.
  ...  "
weight, set, old, nicely, making
" ... 
The holding case is great too.
  ...  "
" ... 
The handle just fits so nicely in my hand making my old set feel bulky and clumsy. ... My old set knife holder set at a angle while this one sits upright making it a little harder to grasp a knife.
  ...  "
" ... 
The knives have a good weight and nice handle.
  ...  "
" ... 
Sturdy with good weight.
  ...  "
bread, space, soup, paring, meat
" ... 
Stores knives well and visually appealing.
  ...  "
" ... 
I cut up a whole chicken with the meat knife to boil it to make soup — and it went easily through bone. ... I finished the meal prep by chopping carrots and onions. ... We had chicken noodle soup and bread/butter for dinner (we are in quarantine right now).
  ...  "
" ... 
I bought this set 3 months ago and use it nightly while preparing dinner.
  ...  "
" ... 
Very nice knives, love the paring and bread knife, just the right size and weight.
  ...  "
" ... 
We really like the serrated knife, as it works wonderful on bread.
  ...  "
" ... 
As suggested, make sure to wash this in warm water, without any abrasive cleaners and dry before use.
  ...  "
" ... 
I'm old school so I wash them by hands and towel dry them and let them sit out for a few minutes before putting them back in the block.
  ...  "
Review Spam Test
PASS
In order to keep our review summaries as accurate as possible, we aggressively detect fake reviews. We use various signals to detect unnatural patterns and will gradually expose them here.