Last Updated:

June 24, 2020

(Refresh Now)
KOTTO Ferrule Wire Terminal Block Crimping Tool Plier Tool Kit Set with 860 Ferrules Wire cutter Storage Bag UL Color AWG Guidelines Industry Standard Coded Ferrules
Last Updated:

June 24, 2020

(Refresh Now)
Review Analysis

- 41 recent, verified reviews
tool, cutters, cutter, terminations, strippers
" ... 
Kit comes complete with everything needed to do wire terminations. ... When finished wire ends look very neat and are color coded for clear organization.
  ...  "
" ... 
great wire cutters also .
  ...  "
" ... 
The crimping tool does an amazing job crimping the ferules to the wire.
  ...  "
" ... 
Crimps nice and tight on the wire.
  ...  "
" ... 
this is great to have around if your work with wires and need them.
  ...  "
" ... 
Having said this, I was able to use the last two wire size wire ferrules and the cutter for repair work on my car, and the fact that everything is in a tool roll, makes it easy to carry in the vehicle.
  ...  "
" ... 
I needed to crimp some ferrules on to stranded 10AWG wires for a terminal block, these worked great.
  ...  "
" ... 
These are a must have when installing amps or other projects felt like it wasn't cheap at all love the wire strippers and cutters very sharp jst a really good outfit to have around exceeded my expectations🙂
  ...  "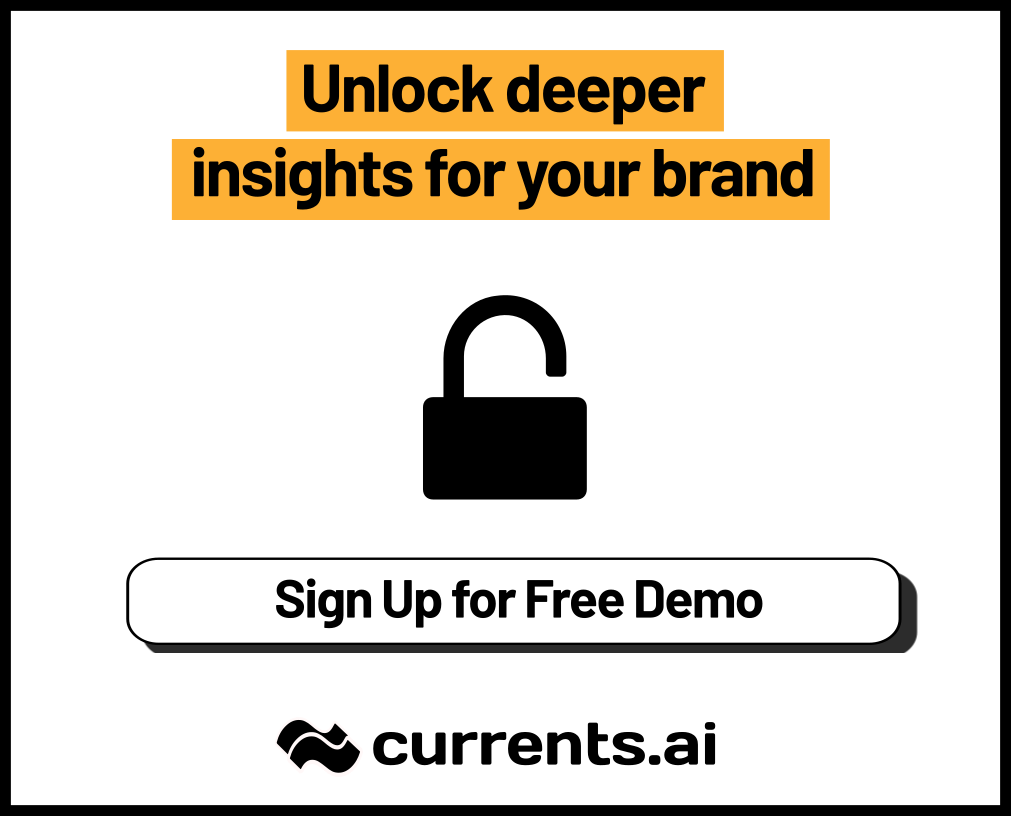 quality, well, product, made, little
" ... 
the tools are sturdy and a little heavy so you know there made well.
  ...  "
" ... 
Love the grip and sturdiness of the crimpers. ... The second you grab them you feel how well built they have.
  ...  "
" ... 
In any case both tools are of good quality, and I knew what I was ordering.
  ...  "
set, fits, tools, screw, ferrules
" ... 
I would've liked the kit to label the ferrule sizes, but you can always slide the wire in and see which color fits.
  ...  "
" ... 
this kit fits the bill.
  ...  "
" ... 
Love the grip and sturdiness of the crimpers.
  ...  "
" ... 
Works perfectly, amazing price and quality!
  ...  "
" ... 
Excellent for the price.
  ...  "
Review Spam Test
PASS
In order to keep our review summaries as accurate as possible, we aggressively detect fake reviews. We use various signals to detect unnatural patterns and will gradually expose them here.


PASS
Review Count Per Reviewer