Last Updated:

June 1, 2020

(Refresh Now)
Hiija 9 in 1 Network Tool Kits Professional Cat6 Rj45 Crimp Tool 8P8C Rj45 Connectors Cable Tester 2Pack Screwdriver Stripping Tool Set
Last Updated:

June 1, 2020

(Refresh Now)
Review Analysis

- 38 recent, verified reviews
plastic, started, soft, rj45, crimper
" ... 
It smashed the retaining clips on every end I attempted. ... It broke on first use.
  ...  "
" ... 
Tester feels and looks cheap.
  ...  "
" ... 
After just a few punch-downs, the punch-down tool started falling apart. ... The screw holding the cheap chassis together started coming out at a weird angle and I can't seem to fix it. ... The crimper tool also breaks the tabs on my connectors occasionally when I squeeze.
  ...  "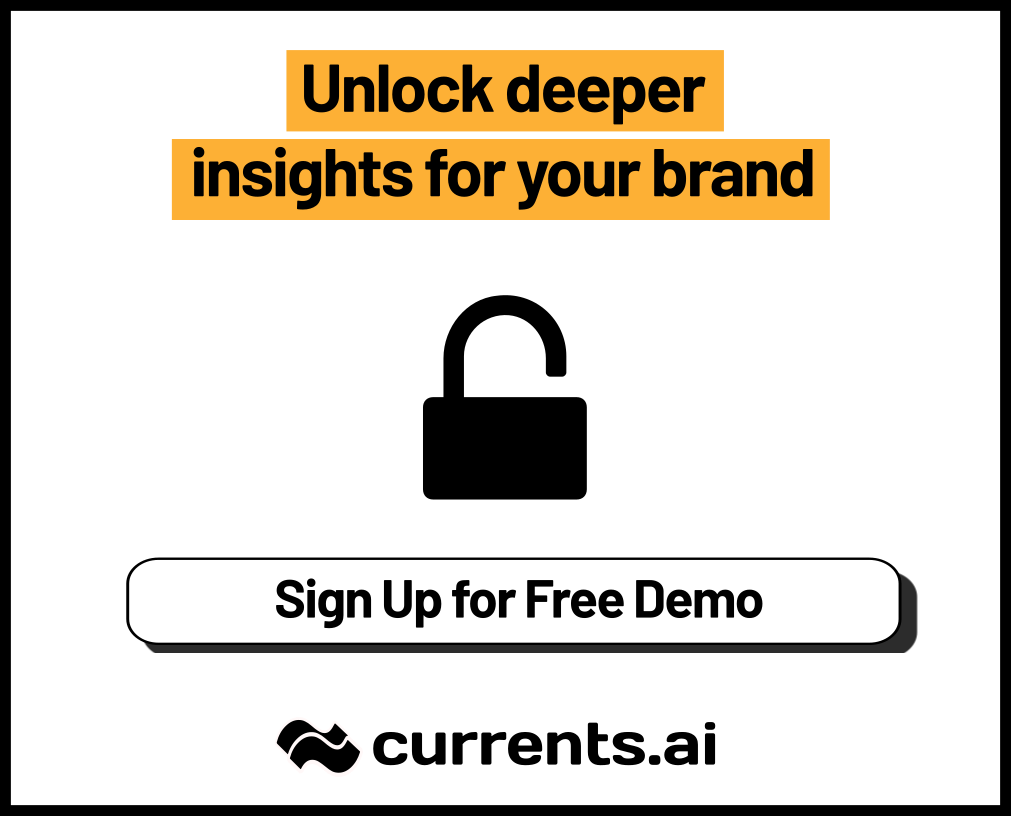 tool, cat6, cut, crimper, stripping
" ... 
The tester battery area wire was out too.
  ...  "
" ... 
Everything in the kit looks brand new (except the tester) from the screw drivers to the crimper and wire stripper (except the yellow one) the blade popped out by the second use.
  ...  "
" ... 
Basic kit at a good price
  ...  "
" ... 
s a great kit for the money.
  ...  "
" ... 
This is rated 5 stares because price is right and they all work.
  ...  "
" ... 
Good product for a good price
  ...  "
" ... 
For the price, you can not beat it.
  ...  "
ethernet, use, tester, connection, wire
" ... 
The Network Cable Tester was easy to use and validated my cable before I tested it with a successful connection between laptop and router. ... These soft plastic boots cover and protect the area between the plastic ethernet plug and the wire itself, while improving the overall appearance of the finished cable.
  ...  "
" ... 
Doesn't have the capability for the pass thru rj45 ends.
  ...  "
" ... 
I use this around the house as I have been installing ethernet jacks in all of the bedrooms.
  ...  "
" ... 
As for the tester is was dead from the get go.
  ...  "
" ... 
They can't all have the same defect.
  ...  "
" ... 
Now i have 1G internet hardwired into my house
  ...  "
" ... 
This is the perfect little network kit for light use around the house or home office.
  ...  "
" ... 
It's my second one, i like this one because it have it's own bag.
  ...  "
" ... 
My boyfriend found this really handy.
  ...  "
Review Spam Test
PASS
In order to keep our review summaries as accurate as possible, we aggressively detect fake reviews. We use various signals to detect unnatural patterns and will gradually expose them here.