Last Updated:

July 15, 2020

(Refresh Now)
Hermitshell Hard Travel Case for QKK Mini Projector 4500Lumens Portable LCD Projector QKK 2020 Upgrade 4200Lux Potable Mini Projector
Last Updated:

July 15, 2020

(Refresh Now)
Review Analysis

- 18 recent, verified reviews
projector, case, stand, qkk, mini
" ... 
Fits the fire stick also
  ...  "
" ... 
The case holds my QKK mini projector and cables just fine.
  ...  "
" ... 
It is a perfect fit and does an excellent job of protecting the equipment
  ...  "
" ... 
I bought the qkk projector it fits all the components snuggly easy to fit all pieces I like it has a nice velcro strap that you can adjust zippers are nice and close easily
  ...  "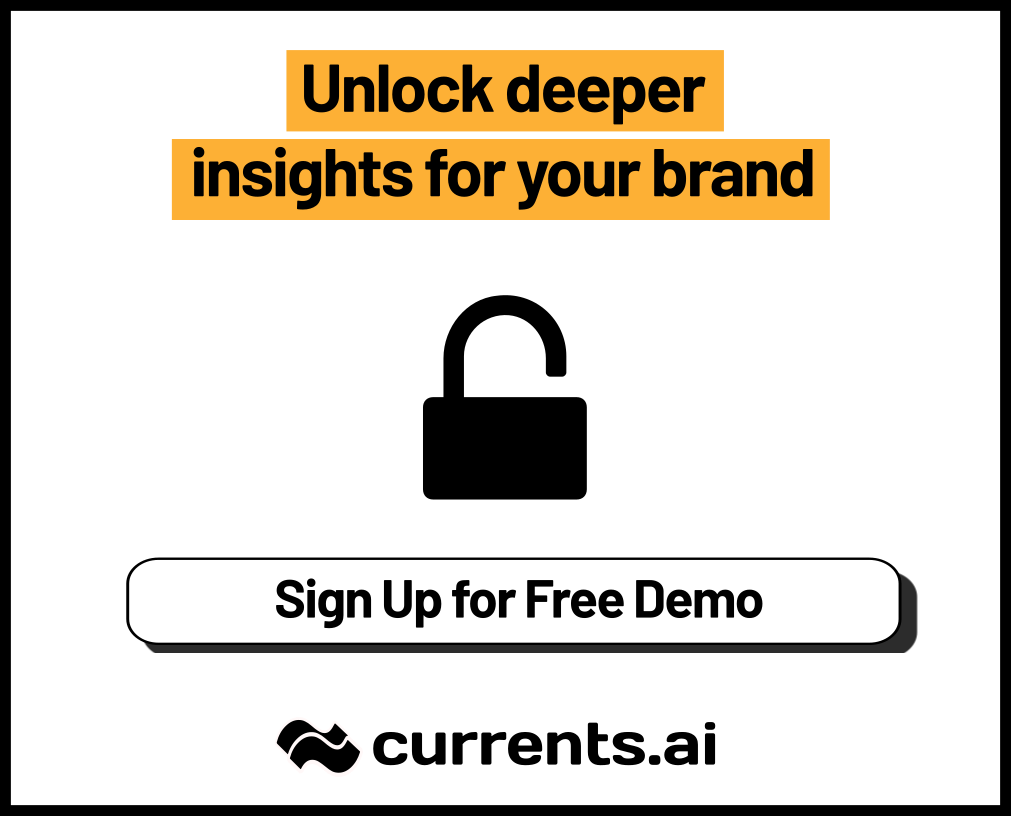 Review Spam Test
PASS
In order to keep our review summaries as accurate as possible, we aggressively detect fake reviews. We use various signals to detect unnatural patterns and will gradually expose them here.