Last Updated:

June 1, 2020

(Refresh Now)
Gizhome 4 Inch Door Hasp Latch 90 Degree Stainless Steel Safety Right Angle Padlock Hasp Locking Latch Security Door Clasp Hasp Lock Latch for Push Sliding Barn Door 2mm Thick Brushed Silver
Last Updated:

June 1, 2020

(Refresh Now)
Review Analysis

- 12 recent, verified reviews
close, ring, open, lock, hinge
" ... 
Heavy duty and is described exactly on the site.
  ...  "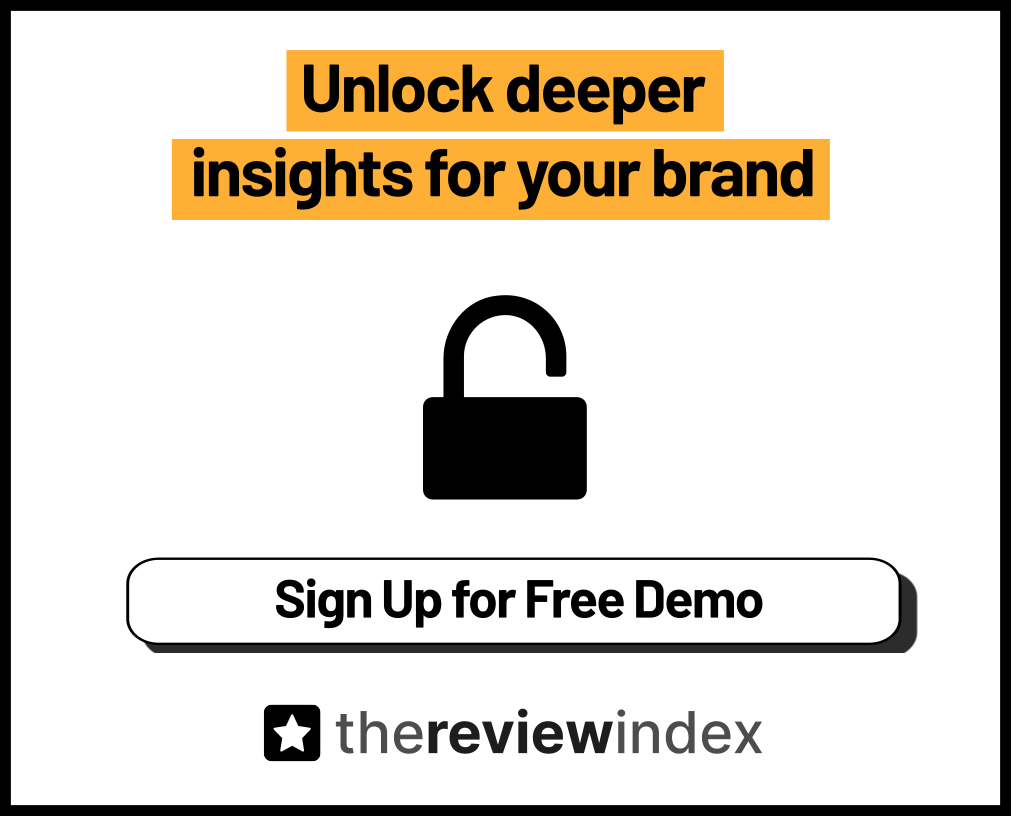 ring, must, lock, hinge, garage
" ... 
This is NOT suitable for a garage door.
  ...  "
ring, open, made, lock, hinge
" ... 
tiny, short screws, a thieves delight, could be pried off by a 6 year old with a bluebar
  ...  "
Review Spam Test
PASS
In order to keep our review summaries as accurate as possible, we aggressively detect fake reviews. We use various signals to detect unnatural patterns and will gradually expose them here.


PASS
Review Count Per Reviewer