Last Updated:

June 28, 2020

(Refresh Now)
Ginger Ray Natural Kraft Finish Donut Wall Wedding Favours Rustic Country
Last Updated:

June 28, 2020

(Refresh Now)
Review Analysis

- 17 recent, verified reviews
sturdy, pegs, material, like, donuts
" ... 
There were these random circles with discoloration on both pieces of cardboard.
  ...  "
" ... 
Very weak and flimsy.
  ...  "
" ... 
The pegs were hardly long enough to support the weight of the small donuts I purchased. ... Plus I would have invested my $23 in a material that would have made them reusable.
  ...  "
" ... 
This is useless without the pegs.
  ...  "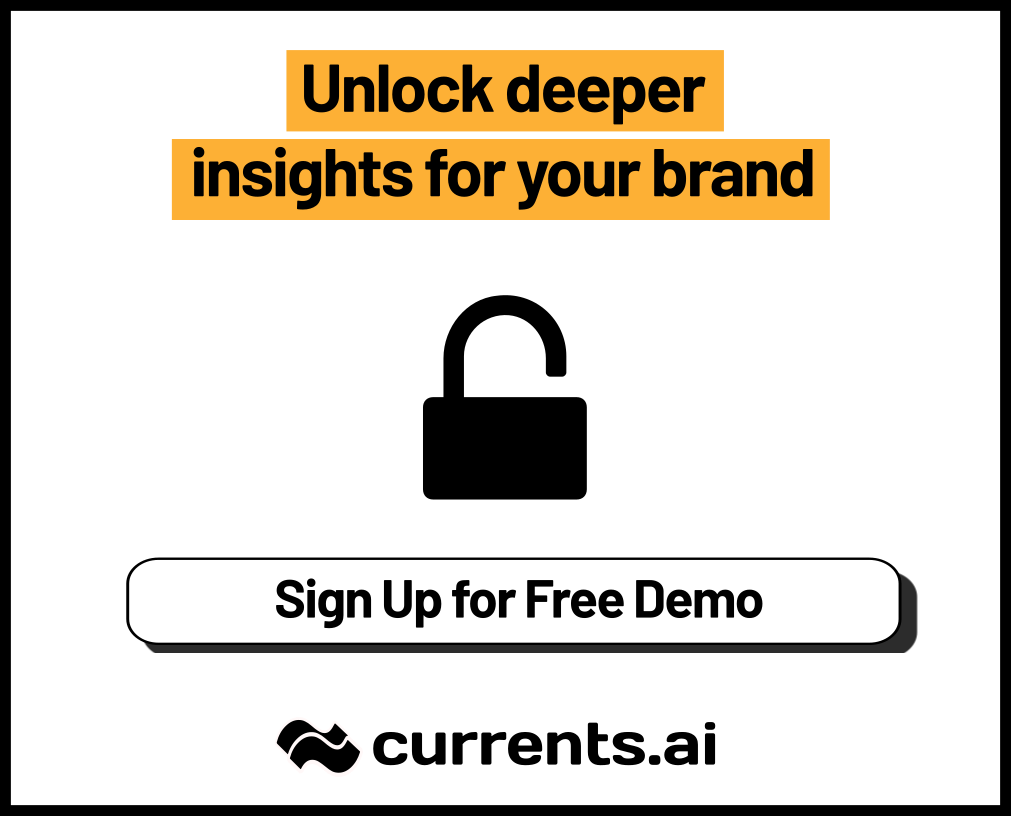 holes, fit, time, one, come
" ... 
Sadly, the dowels did not fit in the holes.
  ...  "
" ... 
The little sticks kept falling because they didn't really fit in the holes.
  ...  "
" ... 
They were basically two sheets of cardboard with little cardboard pieces to hold them up.
  ...  "
Review Spam Test
PASS
In order to keep our review summaries as accurate as possible, we aggressively detect fake reviews. We use various signals to detect unnatural patterns and will gradually expose them here.


PASS
Review Count Per Reviewer