Last Updated:

June 29, 2020

(Refresh Now)
Gator LG Bike Light Set Super Bright Front Headlight and Tail Light Led Bicycle Light with 2 Bike Wheel Lights Waterproof and Easy to Install Safe Road Cycling for Kids Men Women
Last Updated:

June 29, 2020

(Refresh Now)
Review Analysis

- 24 recent, verified reviews
plastic, get, filler, clamp, bike
" ... 
We tried and ended up breaking the clasp that holds it on the bike.
  ...  "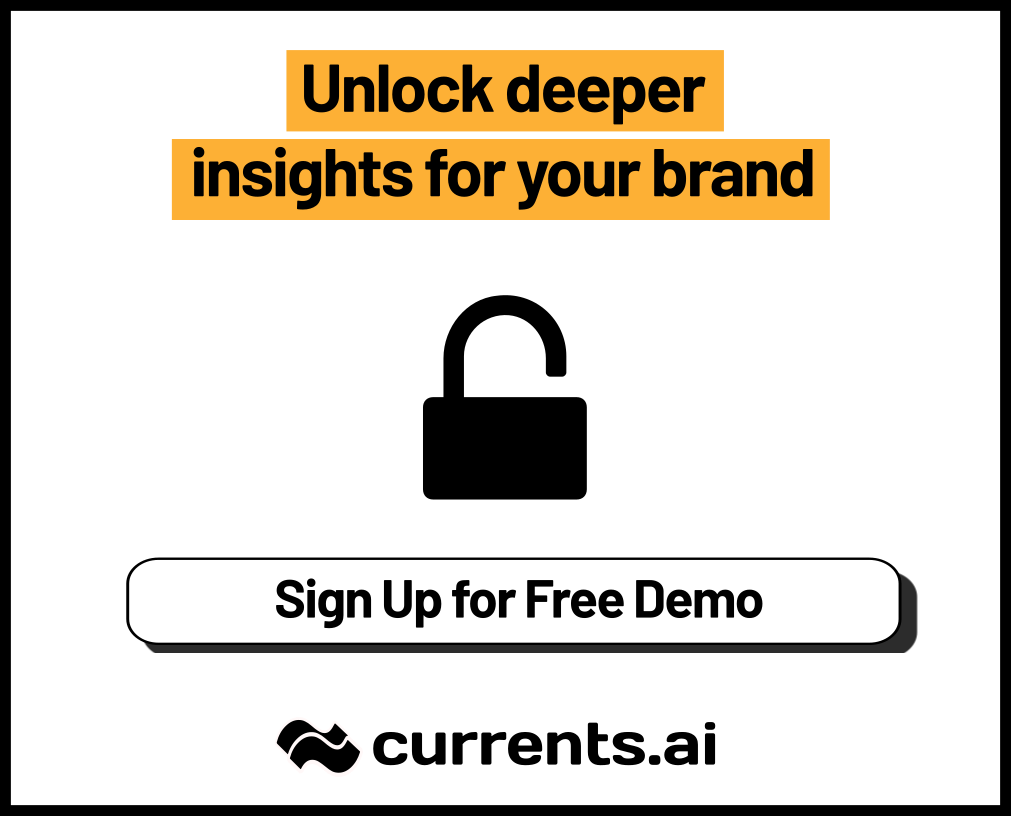 " ... 
Both rear light and front light are bright enough.
  ...  "
" ... 
I feel more safe raiding with this light.
  ...  "
" ... 
All the lights in this kit were really dope.
  ...  "
place, keep, holder, fit, filler
" ... 
Perfect fit for our bikes
  ...  "
" ... 
As someone said, it has to be padded with rubber to fit to my kid's bike. ... It keeps slipping. ... Probably another piece of tube rubber glued to the holder?
  ...  "
" ... 
I JUST SPENT ALOT OF MONEY FOR THESE AAA BATTERIES, ONLY TO FIND THAT THE FLASHLIGHT DOES NOT WORK!
  ...  "
" ... 
There is no way to open the back light to put batteries in.
  ...  "
Review Spam Test
PASS
In order to keep our review summaries as accurate as possible, we aggressively detect fake reviews. We use various signals to detect unnatural patterns and will gradually expose them here.


PASS
Review Count Per Reviewer