Last Updated:

January 7, 2023

(Refresh Now)
FurroLandia Chewable Flea Tick Treats for Dogs Made in USA 140 Soft Chews Natural Flea and Tick Supplement for Dogs No Mess No Collars Bacon Flavor
Last Updated:

January 7, 2023

(Refresh Now)
Review Analysis

- 32 recent, verified reviews
treats, garlic, eat, anything
" ... 
My dog loves the bacon flavor.
  ...  "
" ... 
They smell like garlic but my Husky will eat damn near anything so I put 4 treats in some PB and he's a happy dog.
  ...  "
" ... 
like manageablity, tasty dog treats.
  ...  "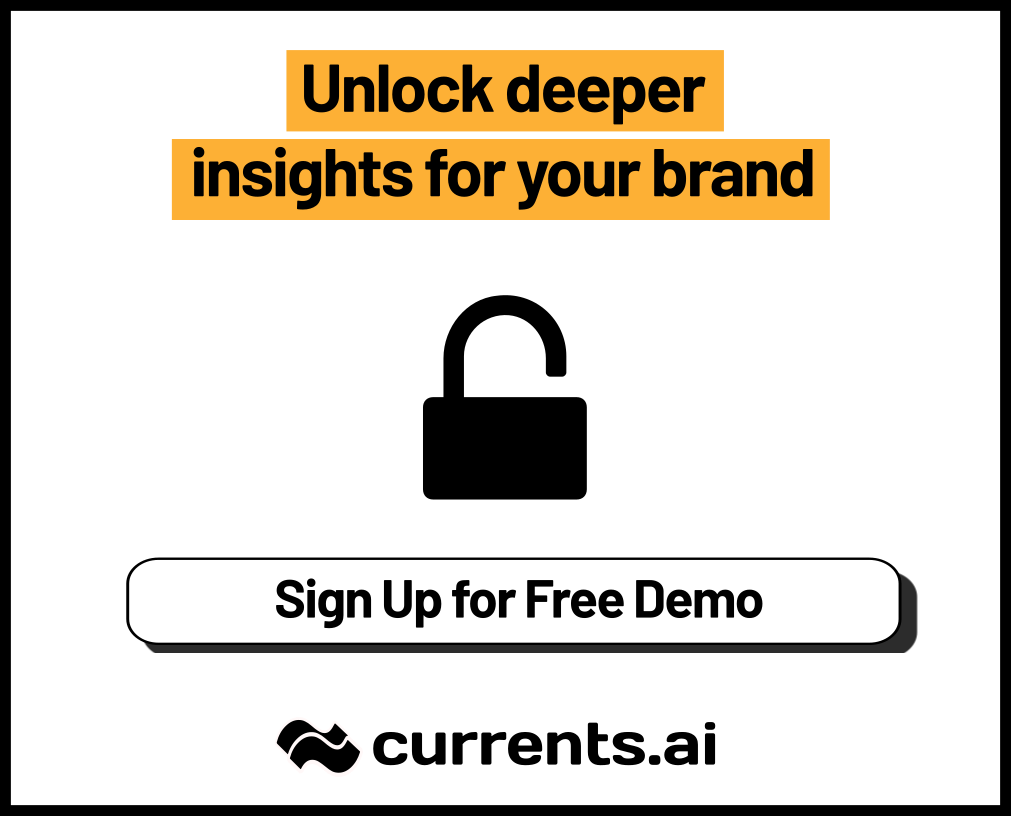 " ... 
As far as the effectiveness as a preventive measure, they've been working awesome.
  ...  "
" ... 
We've been using these for almost a month and have noticed a huge difference.
  ...  "
" ... 
I do love the product and I think it's working.
  ...  "
" ... 
I like the container, as a mom I feel like it's more secure against the littles.
  ...  "
" ... 
Their skin and fur are looking much better and they are scratching less.
  ...  "
" ... 
This product is just the right size bits and my dogs really love it.it works really well
  ...  "
Review Spam Test
In order to keep our review summaries as accurate as possible, we aggressively detect fake reviews. We use various signals to detect unnatural patterns and will gradually expose them here.


Spam Test could not be completed.

Click here to retry.