Last Updated:

June 24, 2020

(Refresh Now)
Ferrule Crimping Tools Wire Pliers 1800 PCS Wire Ferrules with Crimpers Pliers Kit for Electricians Adjustable Ratchet Tools with Terminals Connectors AWG 28 7 0 08 10mm
Last Updated:

June 24, 2020

(Refresh Now)
Review Analysis

- 14 recent, verified reviews
" ... 
I placed the plugs right in the crimper and they got crimped and stayed. ... The tool is very sturdy and heavy and I was surprised because I have bought similar tools and they were cheap and flimsy.
  ...  "
" ... 
Do not know the longevity of the connectors as of yet.
  ...  "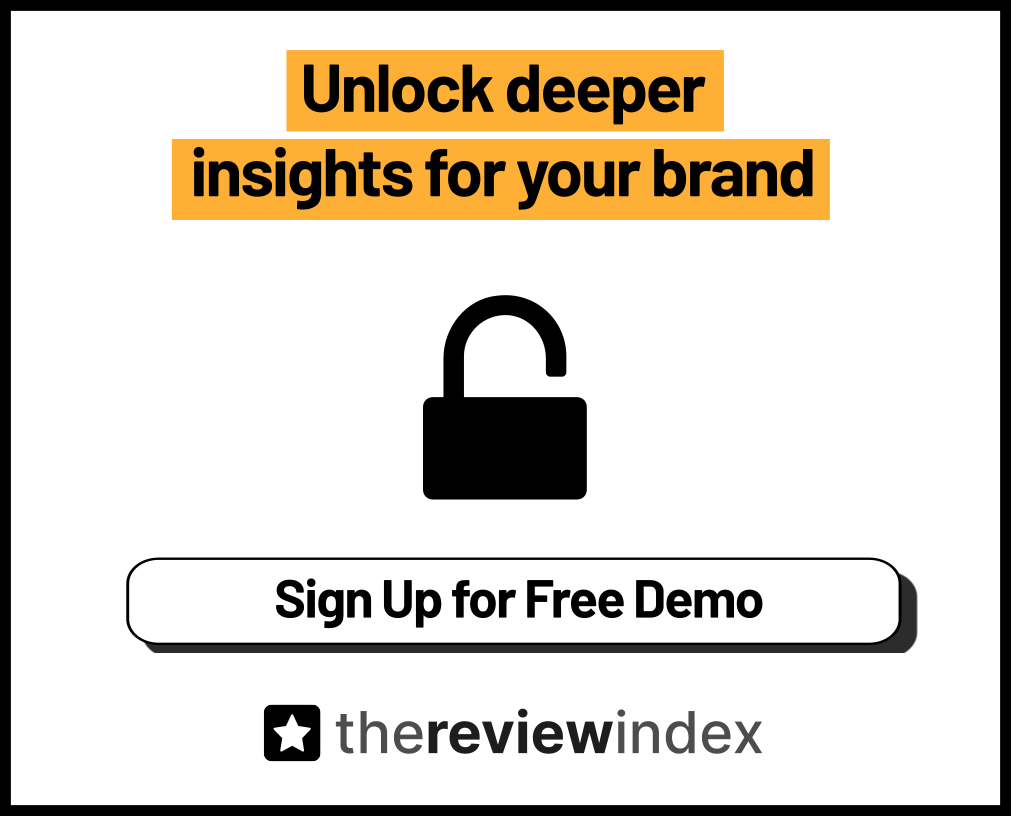 Review Spam Test
PASS
In order to keep our review summaries as accurate as possible, we aggressively detect fake reviews. We use various signals to detect unnatural patterns and will gradually expose them here.


PASS
Review Count Per Reviewer