Last Updated:

June 28, 2020

(Refresh Now)
Baby Beside Sleeper Bassinet Sleeper Bed Side Crib for Baby Include Sheet Mattress Diaper Changer Hanging Diaper Caddy Keep Baby Beside Your Bed Multifunction Baby Bed
Last Updated:

June 28, 2020

(Refresh Now)
Review Analysis

- 17 recent, verified reviews
" ... 
The organizer for the diapers did not even come with the little hook to hang on the bassinet AND most importantly, the little fastener that clips the harness from the bassinet to the bed, was broken.
  ...  "
" ... 
Idk if I had a defective one but the shorter sides would not stay up and would just keep collapsing.
  ...  "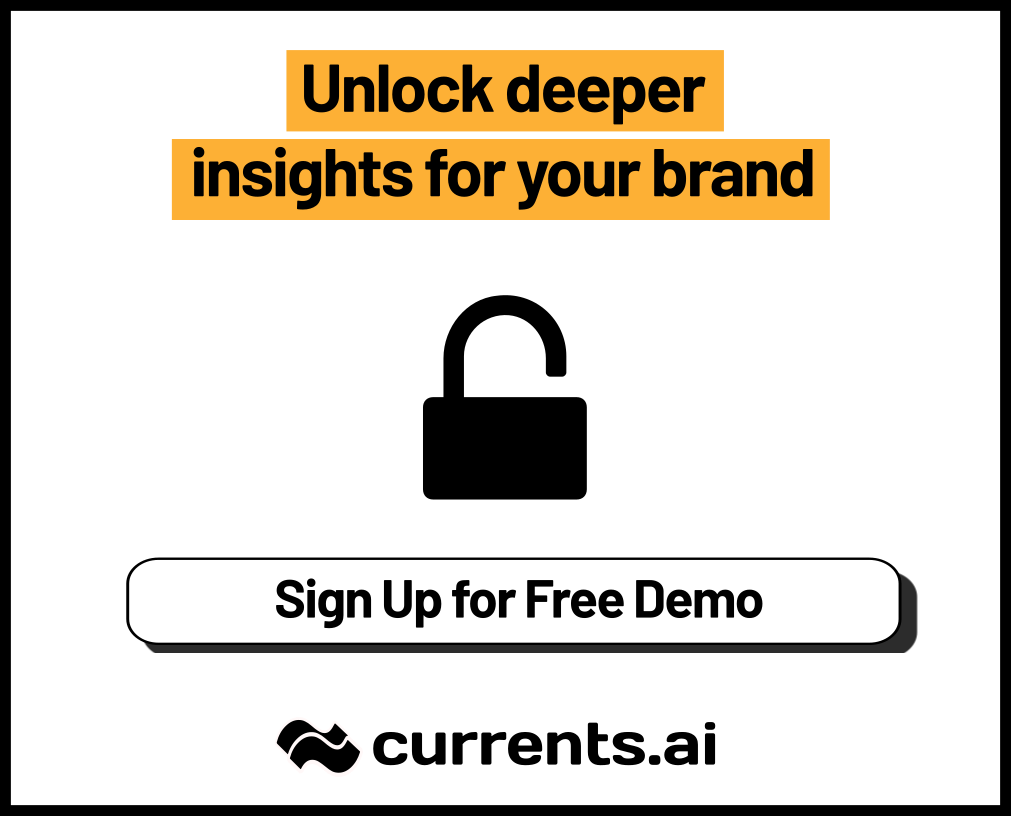 " ... 
You have to lock the side rails before you open it up all The way.
  ...  "
" ... 
The bassinet kit is easy to set up.
  ...  "
" ... 
It is really worth buying!
  ...  "
" ... 
Please save yourself the money and buy the actual product from the actual website.
  ...  "
" ... 
This is a wonderful product for the price!
  ...  "
" ... 
It's too convenient.
  ...  "
" ... 
Also included is a nice travel bag w handles for easy transportation.
  ...  "
" ... 
Everything is super lightweight - great for travel. ... it looks great for that purpose as well as super easy to travel with.
  ...  "
Review Spam Test
PASS
In order to keep our review summaries as accurate as possible, we aggressively detect fake reviews. We use various signals to detect unnatural patterns and will gradually expose them here.


PASS
Review Count Per Reviewer