Last Updated:

November 9, 2020

(Refresh Now)
Aria Twin Inflatable Air Mattress with ConstantComfort Built in Pump Self Inflating Air Bed Maintains Selected Firmness for Luxurious All Night Sleep Comfort
Last Updated:

November 9, 2020

(Refresh Now)
Review Analysis

- 15 recent, verified reviews
" ... 
Aria is the most comfortable and well designed air mattress I have owned.
  ...  "
" ... 
While they are fine, I'm thinking of what I can do to make it even more comfortable. ... That way I can have a very firm bed that is very stable while having some creature comforts in softness on the top.
  ...  "
" ... 
Great mattress very comfortable and you can't beat the price
  ...  "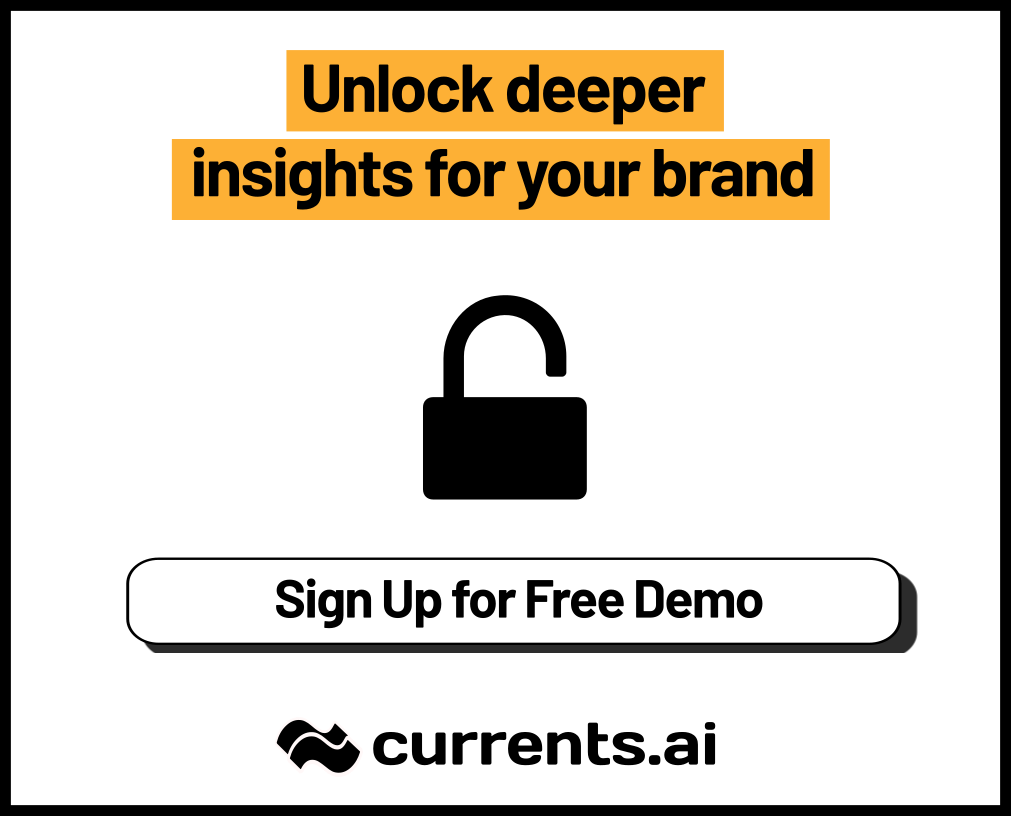 Review Spam Test
WARN
In order to keep our review summaries as accurate as possible, we aggressively detect fake reviews. We use various signals to detect unnatural patterns and will gradually expose them here.