Last Updated:

June 9, 2020

(Refresh Now)
Acrylic Paint Marker Pens Set of 12 Colors for Rocks Painting Ceramic Glass Wood Fabric Canvas Mugs Photo Album DIY Craft Scrapbooking Craft Card Making 0 7mm Tip
Last Updated:

June 9, 2020

(Refresh Now)
Review Analysis

- 12 recent, verified reviews
" ... 
And bright colors!
  ...  "
" ... 
Easy to use and show up really well on dark colors.
  ...  "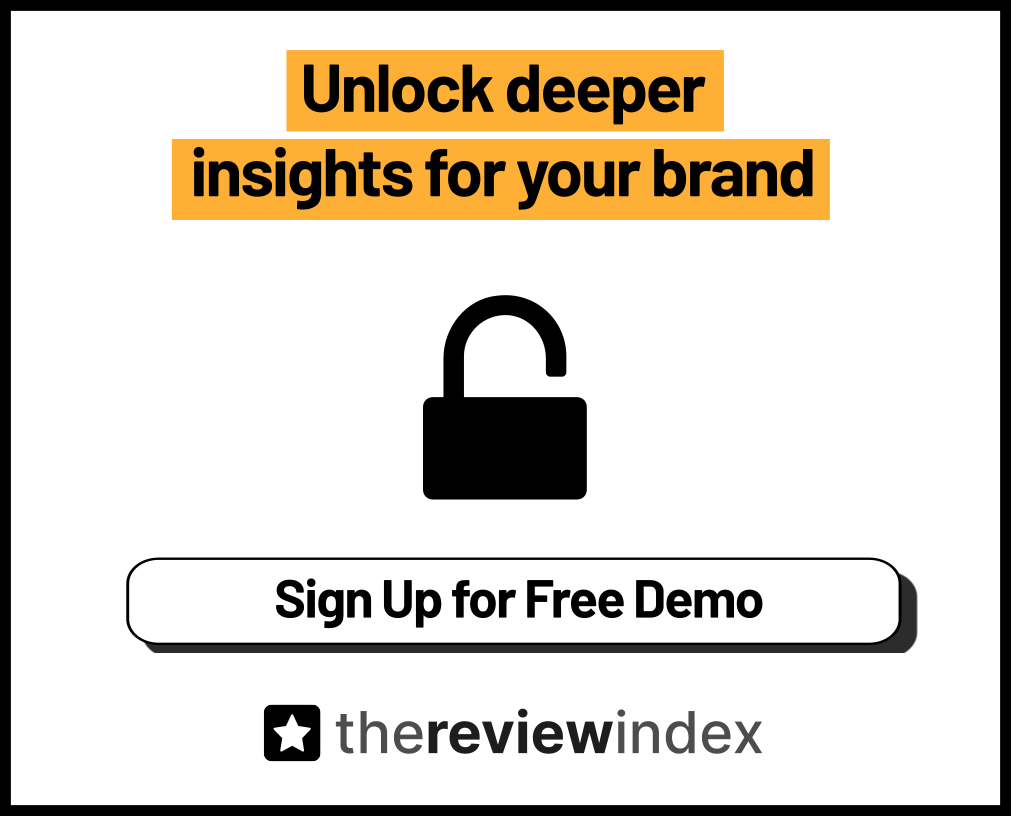 " ... 
When you're done, this is really important: 6) put the cap back on and lay the pen HORIZONTALLY.
  ...  "
" ... 
I have tried on paper and canvas, both worked very well!
  ...  "
Review Spam Test
WARN
In order to keep our review summaries as accurate as possible, we aggressively detect fake reviews. We use various signals to detect unnatural patterns and will gradually expose them here.