Last Updated:

August 31, 2020

(Refresh Now)
3 Pack Ginger Oil for Lymphatic Drainage 2020 100 Pure Essential Oil Natural Body Massage Ginger Oil for Skin and Relieve Muscle Soreness SPA Massage Oils 30ml
Last Updated:

August 31, 2020

(Refresh Now)
Review Analysis

- 64 recent, verified reviews
oil, skin, swelling, knees, scent
" ... 
Has a very pleasant scent and sinks into the skin quickly. ... I have also used on stuff neck and shoulder with good results.
  ...  "
" ... 
This oil really does help with inflammation, pain, bruising and general massages. ... My son in-law had a terrible ear infection and this oil really helped him get some drainage after some was massaged on his neck, around his ears and his swollen glands. ... I hurt my back lifting and this oil helped with the pain, and spasms.
  ...  "
" ... 
I stand for long periods at work and have developed spider veins and varicose veins.
  ...  "
" ... 
I've suffered from arthritis since childhood and am well used to every type of management strategy, both modern and traditional.
  ...  "
" ... 
Feels good on the skin.
  ...  "
" ... 
Product works great on leg cramps.
  ...  "
" ... 
Great for sore muscles I give tots to all the older women in my family as a regular gift.
  ...  "
" ... 
My legs have been feeling less fatigue since using it and a lot smoother.
  ...  "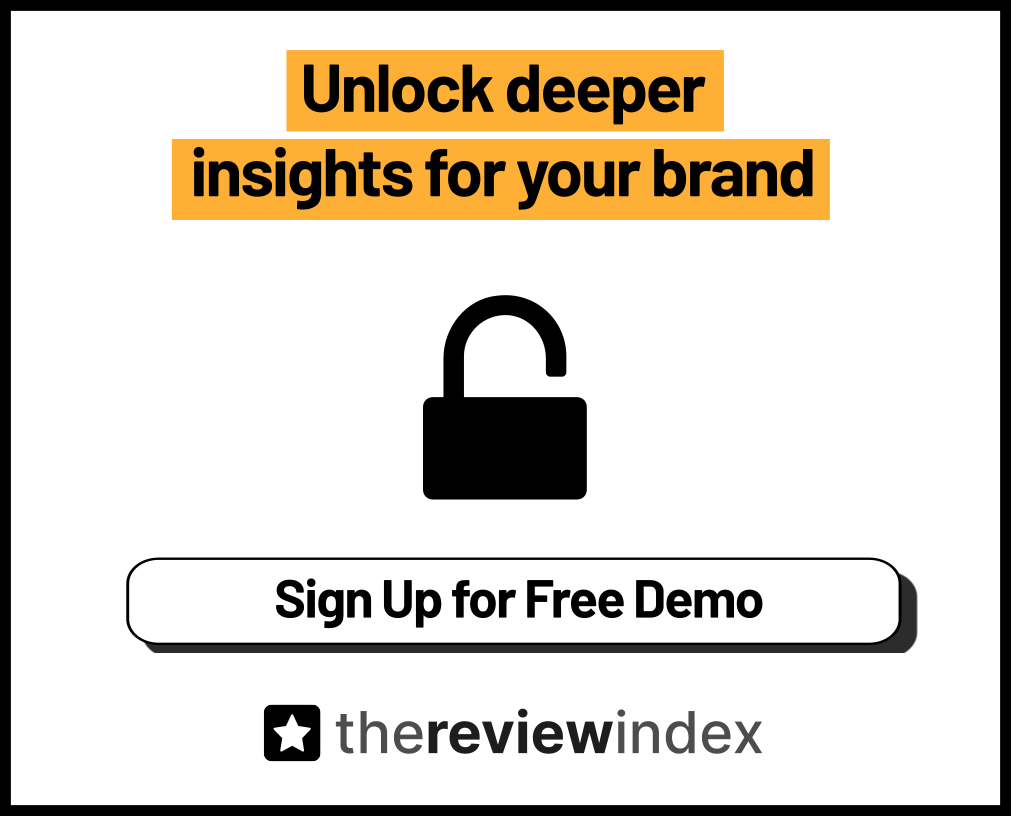 oil, give, essential, smell, feeling
" ... 
Not as good as I thought, hardly smell the ginger fragrant. ... And also not feeling the hot feeling about ginger.
  ...  "
" ... 
I was expecting a strong smell of ginger, but this doesn't give much smell, no spicy smell.
  ...  "
swelling, swollen, reduce, oil, like
" ... 
I can honestly say this actually worked on my swollen feet and legs. ... But for months my feet and legs stayed swollen and now I can rest easy and that is a plus for me.
  ...  "
" ... 
I'm very happy with this purchase, I like the thickness, the smell is lovely and I love the way it feels when it's applied to the skin, but it advertised that it's good for muscle soreness and tightness.
  ...  "
" ... 
Smells a little like Pledge, but has worked fantastic for helping the swelling in my legs naturally.
  ...  "
" ... 
Although its early days yet, I'm convinced that this oil will help to reduce the pains in my legs.
  ...  "
" ... 
It has helped a lot for me to cover has I have been training my legs alot.
  ...  "
" ... 
I have been using this oil for some time, it helps to reduce the swelling in my legs.
  ...  "
" ... 
The package came and oil was all over the box.
  ...  "
" ... 
It arrived promptly.
  ...  "
" ... 
Arrived quickly and well packaged.
  ...  "
" ... 
It does not come out of the bottle easy but I had some amber glass essential oil spray bottles and I put in there.
  ...  "
" ... 
I love the smell and the texture of the oil.
  ...  "
" ... 
One application of neat oil removed all swelling of ankles and lower legs overnight!!
  ...  "
Review Spam Test
WARN
In order to keep our review summaries as accurate as possible, we aggressively detect fake reviews. We use various signals to detect unnatural patterns and will gradually expose them here.