Last Updated:

June 1, 2020

(Refresh Now)
16 Spiral Tie Out Stake Ground Anchor for Dogs Tents and Trees 4 pack 4 Smart Stake Ground Anchors for Securing Trampolines Swings Motorcycles Kayaks Picnic Tables and Outdoor Furniture
Last Updated:

June 1, 2020

(Refresh Now)
Review Analysis

- 15 recent, verified reviews
ground, used, tie, solid, pole
" ... 
Solid metal and feel very high quality.
  ...  "
" ... 
Very sturdy and works perfectly in sandy soil for boat tie-down.
  ...  "
" ... 
Even with a full concrete base our pole was quickly, and easily, going to topple. ... I used three ground anchors and the pole is now rock-solid. ... (I'm glad there was a fourth - some rocks in the ground would not yield, and I actually bent one while corkscrewing it in.) ... Overall, solid workmanship, strong, flush with the ground - exactly what we needed.
  ...  "
" ... 
These tie-out stakes are exactly what I was looking for. ... Good size and very sturdy.
  ...  "
" ... 
These are super sturdy, I bought these to hold down a swing set as place and so far they have the done the job.
  ...  "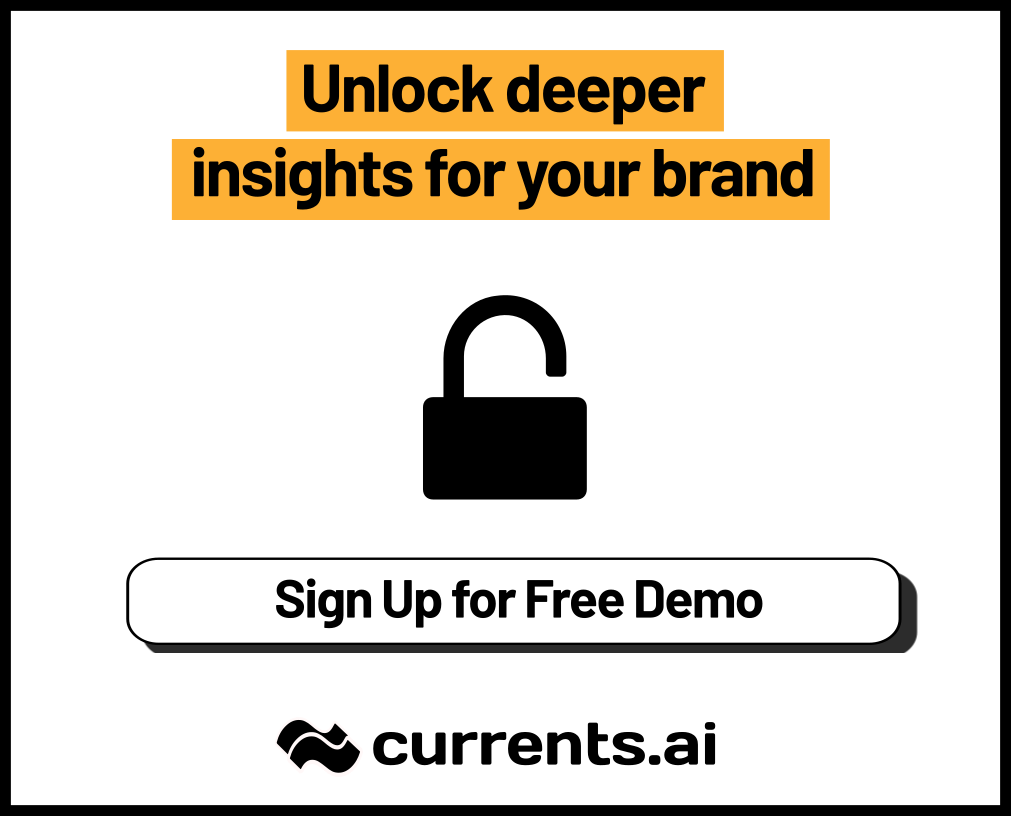 Review Spam Test
PASS
In order to keep our review summaries as accurate as possible, we aggressively detect fake reviews. We use various signals to detect unnatural patterns and will gradually expose them here.