Last Updated:

June 18, 2020

(Refresh Now)
Sfee Cooling Neck Gaiters for Men UV Summer Sport Mask Breathable Balaclava Headwear UPF 50 Dust Bandana Outdoors Face Cover Scarf Soft Headband Sweatband for Fishing Hiking Cycling Yoga
Last Updated:

June 18, 2020

(Refresh Now)
Review Analysis

- 22 recent, verified reviews
wear, nice, neck, gaiter, big
" ... 
The face covering is quite thin, although it is comfortable.
  ...  "
" ... 
This a really good product very breathable and lite nice texture would recommend this to everyone 10/10 👍
  ...  "
" ... 
This neck gaiter is light and comfortable to wear.
  ...  "
" ... 
Great size and fit , feels and looks quality. ... It is certainly proved to be warm during recent cold weather and comfortable.
  ...  "
" ... 
You can wear them in three different ways as a gaiter, a hood and a balaclava.
  ...  "
" ... 
I'm 196cm, 6'5 tall and have a big head, and it for me fine.
  ...  "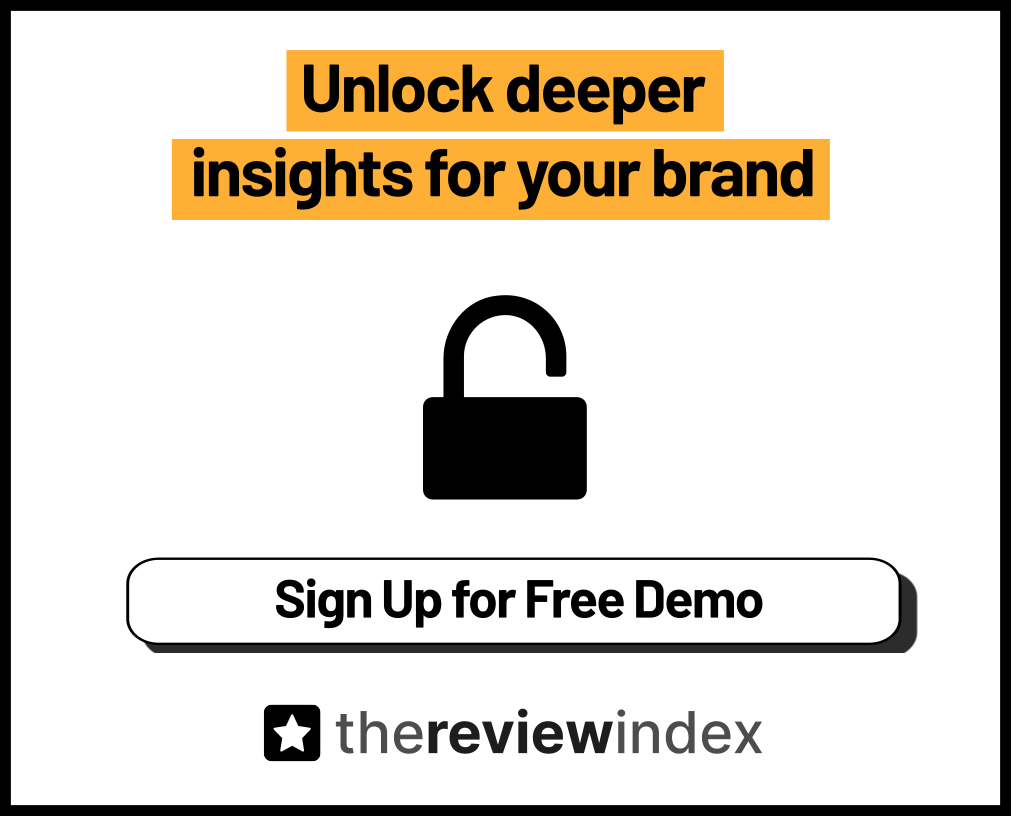 " ... 
Very disappointed,this is massive,it does not stay up on face,it is like a piece of rag that I could have made out if a monkey cloth
  ...  "
" ... 
There is no curve etc and does not hold firmly on the face.
  ...  "
us, really, material, ends, sun
" ... 
We wanted something that offered protection from the sun that also kept us cool and didn't make it feel like we were out in the sun wearing a scarf! ... The material is smooth to the touch and doesn't cause itching which is another huge bonus. ... As it is a tube of material the uses are endless, we often use it as headbands to stop us sweating when the going gets tough for instance.
  ...  "
" ... 
Great size and fit , feels and looks quality.
  ...  "
" ... 
I'm surprised how warm and cosy they are because they are fairly thin and stretchy but really do the job.
  ...  "
Review Spam Test
PASS
In order to keep our review summaries as accurate as possible, we aggressively detect fake reviews. We use various signals to detect unnatural patterns and will gradually expose them here.