Last Updated:

July 1, 2020

(Refresh Now)
La Roche Posay ANTHELIOS XL velvety milk SPF50 250 ml
Last Updated:

July 1, 2020

(Refresh Now)
Review Analysis

- 22 recent, verified reviews
like, spf, feel, eyes, applying
" ... 
Love this spf I use it on my face & it really protects my skin from the sun without irritating my eyes.
  ...  "
" ... 
I am glad I have found this product as it is sooo important to protect your skin!!
  ...  "
" ... 
I have quite sensitive and pale skin that gets sunburned easily so I highly recommend this SPF to anyone with similar skin.
  ...  "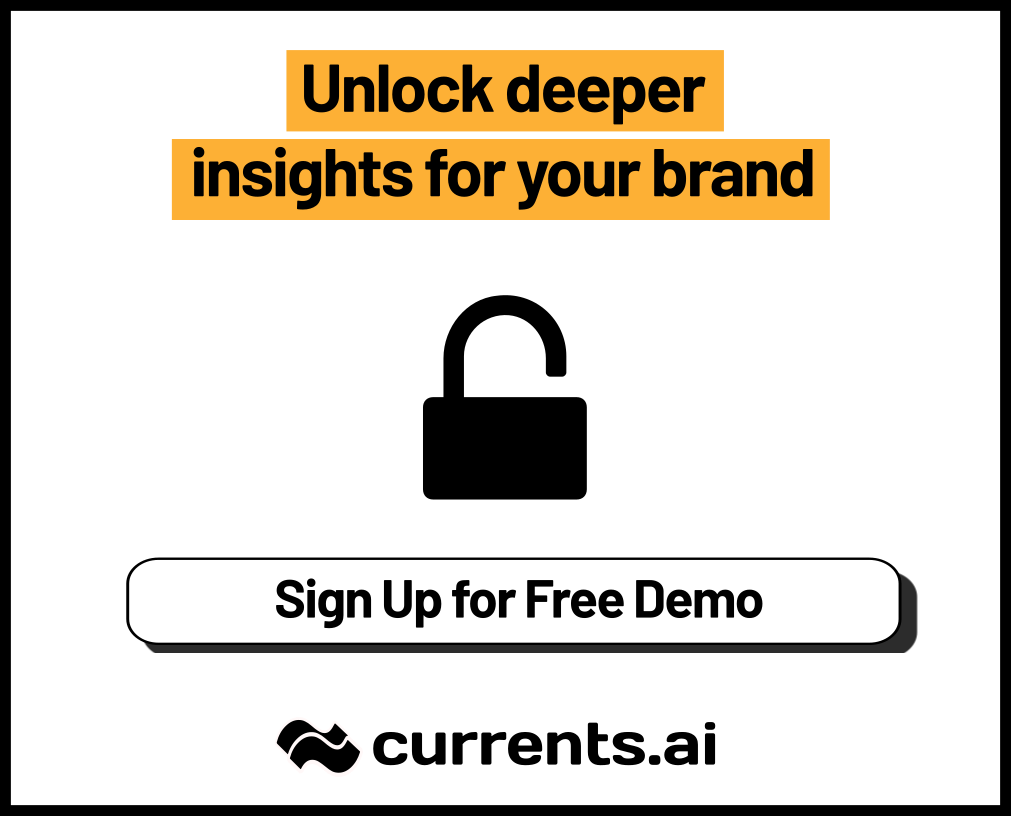 Review Spam Test
PASS
In order to keep our review summaries as accurate as possible, we aggressively detect fake reviews. We use various signals to detect unnatural patterns and will gradually expose them here.