Last Updated:

June 19, 2020

(Refresh Now)
Beurer MP70 Paraffin Wax Bath For supple skin on your hands feet and elbows Promotes deeper absorption of moisture and nutrients Includes 2 x 450g of scented paraffin wax plastic foils 589 32
Last Updated:

June 19, 2020

(Refresh Now)
Review Analysis

- 23 recent, verified reviews
hands, arthritic hands, wax, relief, physio
" ... 
My mother has arthritis in her hands nothing was giving her relief.
  ...  "
" ... 
Definitely helped my mothers arthritic hands.
  ...  "
" ... 
It gives my wife relief of the constant pain in her fingers.
  ...  "
" ... 
easy to use and just perfect for pain relief would highly recommend
  ...  "
" ... 
Feels lovely and comforting but alas I feel that my expectations were perhaps a bit too high. ... Don't get me wrong it really feels great and definitely softens the skin
  ...  "
" ... 
This has been a great help in reducing the very painful joints in my fingers.
  ...  "
" ... 
as it is for personal use i peel off the used wax gloves/socks and lay them ontop of the solid wax to remelt for my next session. ... my skin was very soft after my treatment.
  ...  "
" ... 
Bought this for a friend who had an accident and was advised to use on her hand by Physio.
  ...  "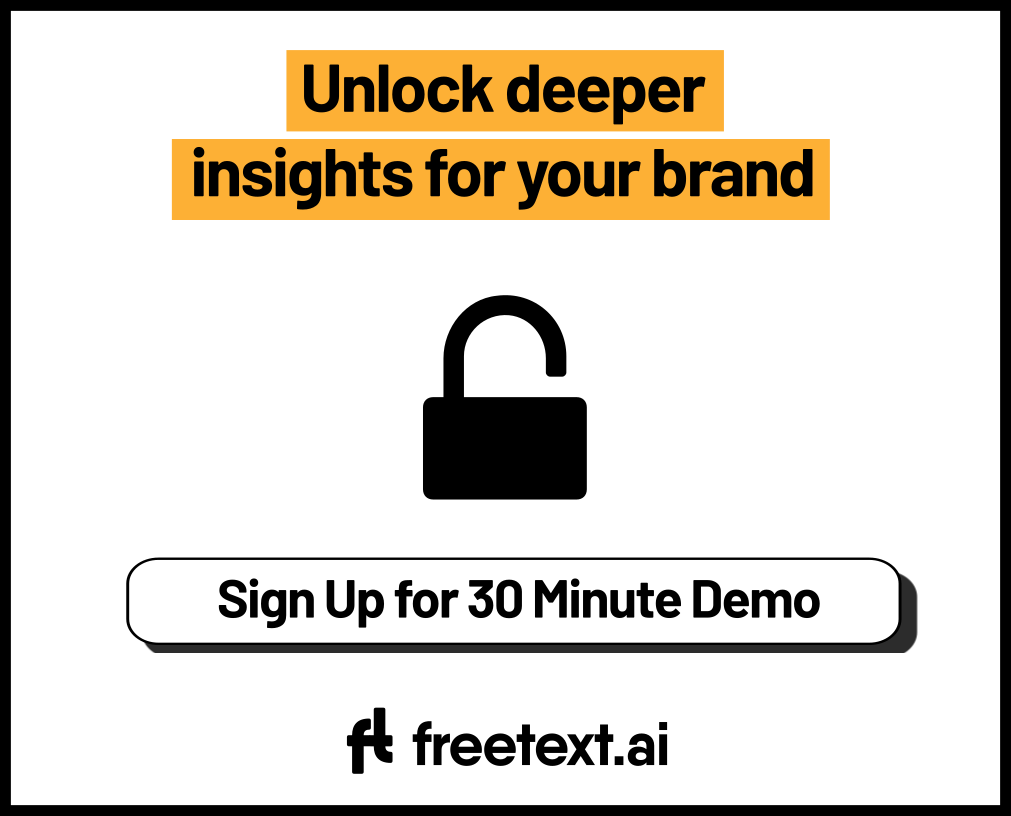 " ... 
Easy to use, large enough for my purposes and just as good as the more expensive therapist version.
  ...  "
" ... 
I am a size 5 (feet) and my foot 'just' fits the bath from toe to heel.
  ...  "
" ... 
Lucky to buy it fit s in a size 4 foot
  ...  "
" ... 
fits my size ladies 7 foot.
  ...  "
Review Spam Test
PASS
In order to keep our review summaries as accurate as possible, we aggressively detect fake reviews. We use various signals to detect unnatural patterns and will gradually expose them here.


PASS
Review Count Per Reviewer