Last Updated:

June 28, 2020

(Refresh Now)
Freesolo Bluetooth 4 1 In Ear Noice Isolating Sport Earbuds Earphone 56S With Mic and Voice Caller ID Red
Last Updated:

June 28, 2020

(Refresh Now)
Review Analysis

- 12 recent, verified reviews
replaced, months, month, get, since
" ... 
It's not working since last month, get return back .
  ...  "
" ... 
I have replaced it after 3 months , then the once working fine for one month, they were not worth the price after using it for 5 month this is my updated review
  ...  "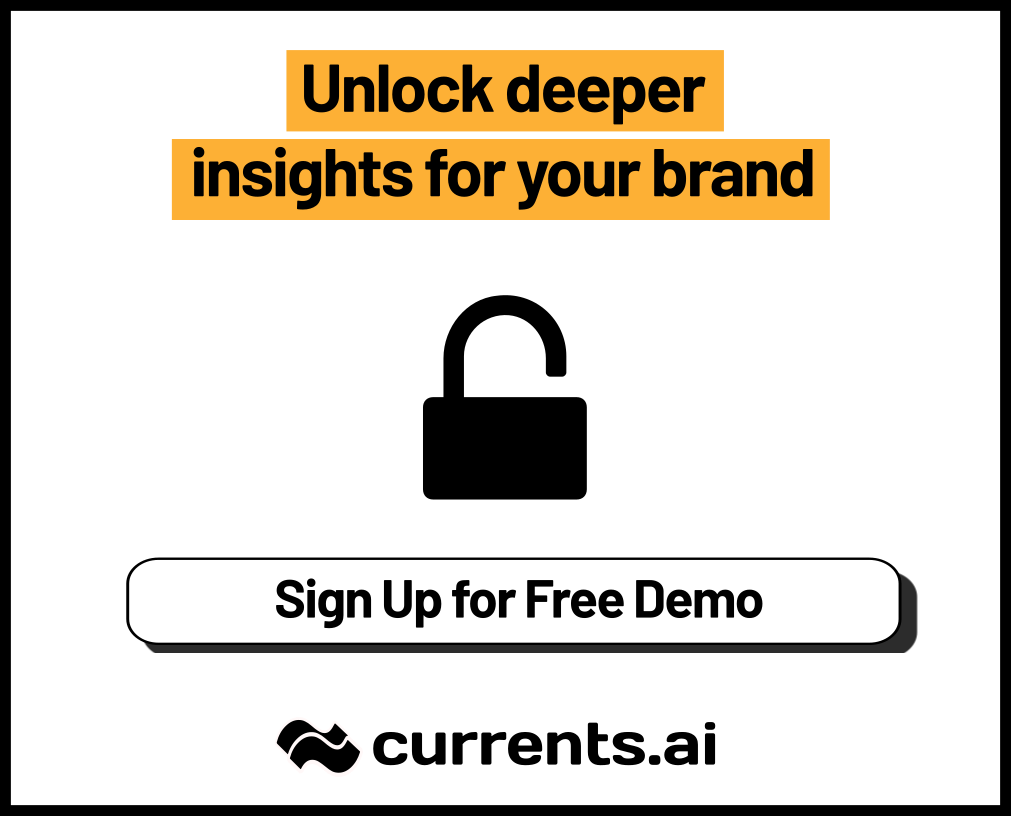 Review Spam Test
PASS
In order to keep our review summaries as accurate as possible, we aggressively detect fake reviews. We use various signals to detect unnatural patterns and will gradually expose them here.


PASS
Review Count Per Reviewer