Last Updated:

June 1, 2020

(Refresh Now)
Fifine Computer Gooseneck Microphone for Laptop Desktop Mute Button with LED Indicator USB Microphone for Windows and Mac Ideal for Gaming Streaming YouTube Podcast K052
Last Updated:

June 1, 2020

(Refresh Now)
Review Analysis

- 23 recent, verified reviews
button, volume, mic, live, also
" ... 
I love the mute button.
  ...  "
" ... 
Also to have the mic volume and mute button on the base of the mic makes it great for Live streamers, Gamers, or just to chat with friends and family make it the best all around mic I have ever used.
  ...  "
" ... 
- Other Great Features are the volume dial and mute/on-off button.
  ...  "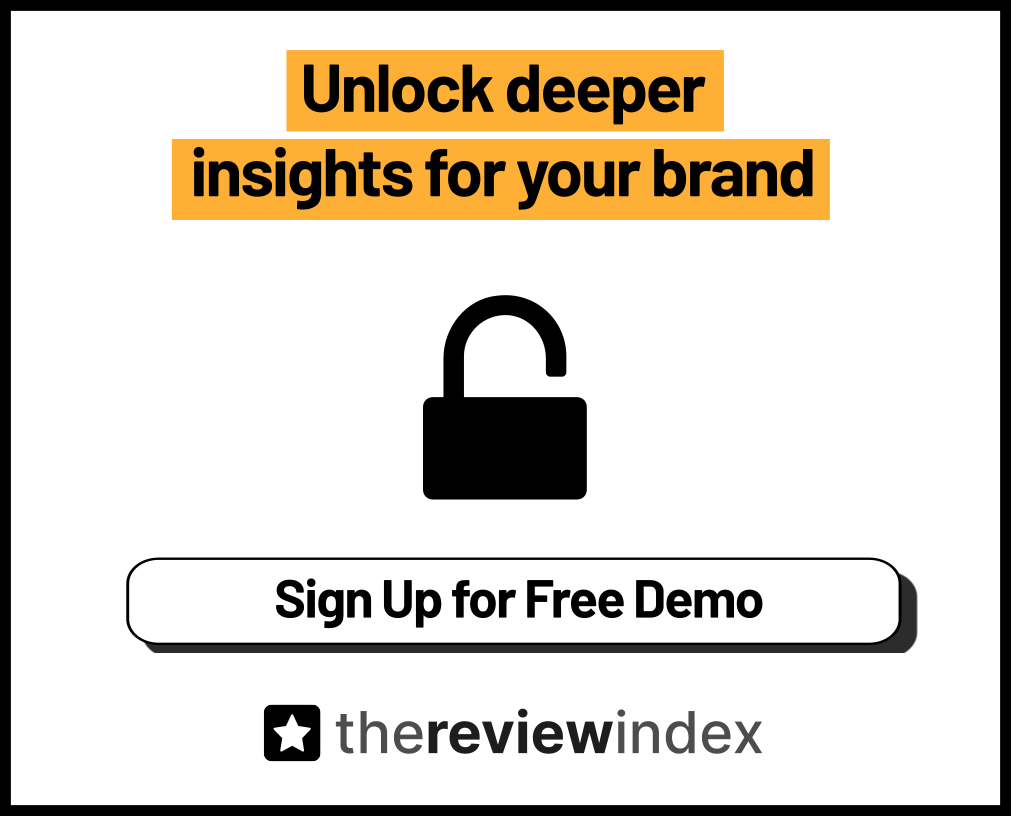 " ... 
- Sound Quality is crisp and clear. ... Perfect for online speech and sound use.
  ...  "
" ... 
The base is weighty enough to make it sit solidly on my desk.
  ...  "
" ... 
 I got this microphone in order to use it as a portable bit of kit that I can pull out of my bag when I deliver software training workshops.
  ...  "
" ... 
Mid-weight, so it's portable enough to pack in your backpack with your laptop but heavy and sturdy enough to not get easily knocked over by your arm or pet.
  ...  "
Review Spam Test
PASS
In order to keep our review summaries as accurate as possible, we aggressively detect fake reviews. We use various signals to detect unnatural patterns and will gradually expose them here.


PASS
Review Count Per Reviewer
Specifications
Connectivity
Number of USB ports:  6.56 
USB:  Yes