Last Updated:

June 18, 2020

(Refresh Now)
Biotin 10 000mcg with Coconut Oil Non GMO Gluten Free 120 Mini Veggie Softgels
Last Updated:

June 18, 2020

(Refresh Now)
Review Analysis

- 42 recent, verified reviews
noticed, nails, growth, month, hair fall
" ... 
I definitely have noticed results it's been about a month and I have had a lot of growth in my hair and lashes.
  ...  "
" ... 
I've only been taking this supplement for 20 days, and I think this product is really helping me grow my hair out. ... My hair hasn't been this long in quite awhile, and I trimmed my hair on the same day that I received this product.
  ...  "
" ... 
Not sure if they are working but I will continue to take them as I am not losing hair anymore.
  ...  "
" ... 
This product works the BEST for your Hair , Nails and Skin
  ...  "
" ... 
These work great, I take them mainly for my hair and as someone who likes having short nails I now have to cut them once a week, so I guess these are working!
  ...  "
" ... 
As expected really helps with hair growth.
  ...  "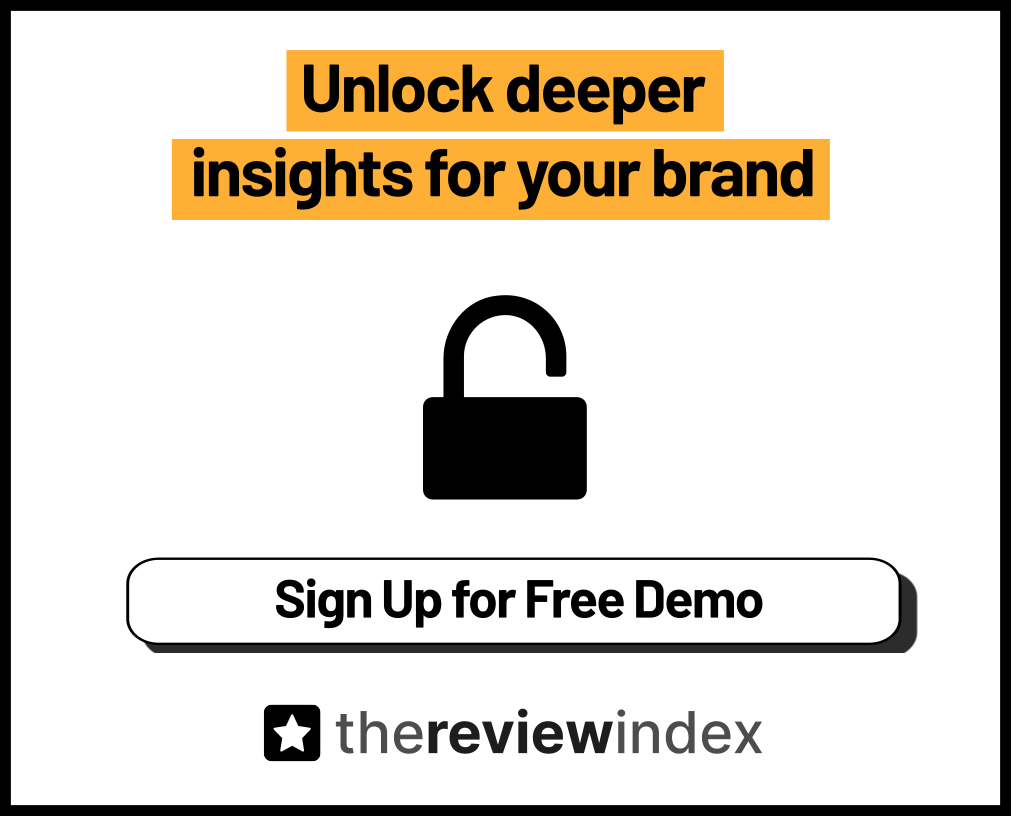 2 weeks, pills, weeks, stronger, months
" ... 
i took it for 2 weeks, and had to stop taking it because i got terrible acne breakouts.
  ...  "
" ... 
Went back to regular biotion and had stronger nails within 2 weeks.
  ...  "
" ... 
great for the value, received the next day!
  ...  "
" ... 
Thank you very much.
  ...  "
Review Spam Test
PASS
In order to keep our review summaries as accurate as possible, we aggressively detect fake reviews. We use various signals to detect unnatural patterns and will gradually expose them here.


PASS
Review Count Per Reviewer