Last Updated:

June 1, 2020

(Refresh Now)
AUSHEN Dog Nail Grinder Dog Nail Trimmer Clippers Electric Pet Nail Grinder Professional Rechargeable Low Noise Painless Paws Grooming for Small Medium Large Breed Dogs and Cats
Last Updated:

June 1, 2020

(Refresh Now)
Review Analysis

- 11 recent, verified reviews
" ... 
Now I have peace of mind when it comes to cutting my fur baby's nails.
  ...  "
" ... 
Although my yorkie was not a huge fan, it was definitely easier than using clippers.
  ...  "
" ... 
This works for my cat, I still have to give her treats when using the clippers as she's fussy.
  ...  "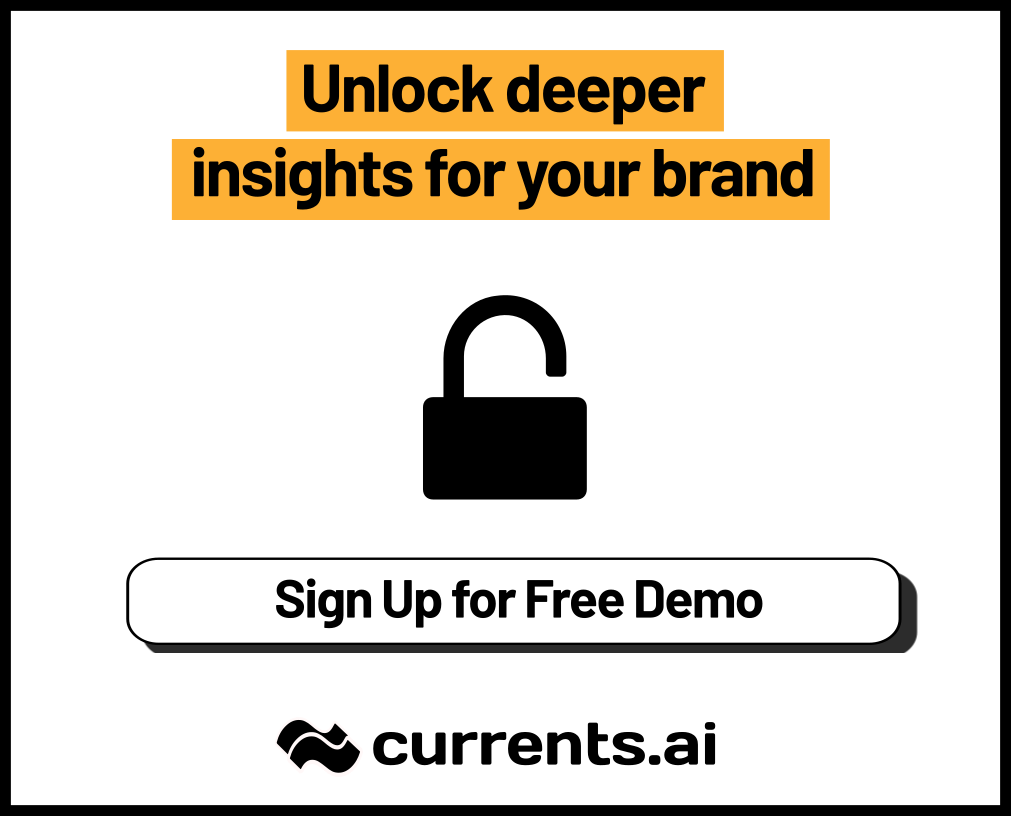 " ... 
Small lightweight easy to use came with the charge on the battery as well as Cable & North American style wall plug.
  ...  "
" ... 
It arrived fully charged, which was nice.
  ...  "
" ... 
Its come with a USB charging cable and a pair of clippers too.
  ...  "
Review Spam Test
PASS
In order to keep our review summaries as accurate as possible, we aggressively detect fake reviews. We use various signals to detect unnatural patterns and will gradually expose them here.


PASS
Review Count Per Reviewer
Specifications
Connectivity
USB:  Yes 
Number of USB ports:  1